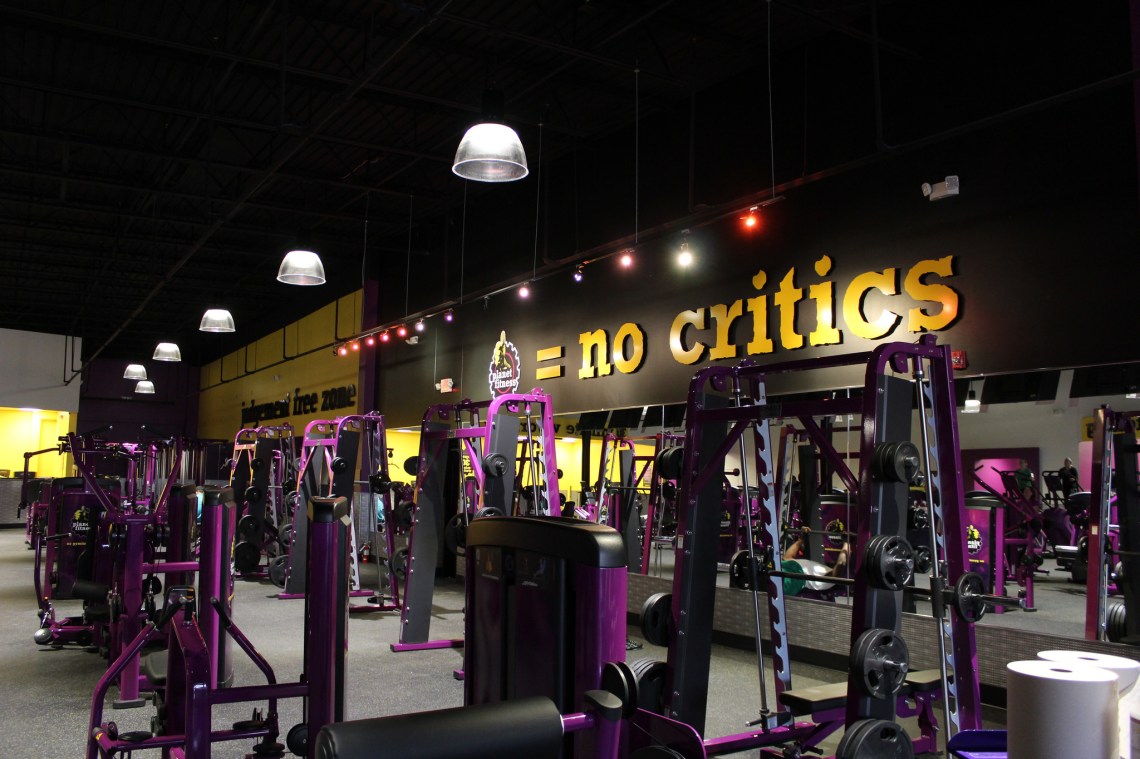 1.
When you catch someone staring at you and you think they're laughing at you.
…or you believe they're judging your form.
3.
When people take the equipment next to you.
4.
…and they think they're competing with you.
5.
When you see someone with their $90 Lululemon leggings — like you're going to sweat in them. do you really need something that expensive to catch your drippings?
6.
When people take a hundred years at the paper towel dispenser. (Applies to Planet Fitness members.)
7.
Grunting when you lift 45 lbs. Get a grip pal.
8.
Filling up your gallon jug at the water fountain. Hey, there are thirsty people behind you. MOVE.
9.
When all the machines look alike and you forget which one you were on, so you wipe down three just to make sure.
10.
The people that sit at the stretching stations and talk on their phones.
11.
When people don't wipe their machine down. That's gross.
12.
When you can hear someone on their phone while on the treadmill or on the elliptical, taking you out of your zone, something you worked so hard to enter.
13.
When the person at the front desk doesn't say goodbye to you, and it feels like they hate you for some reason.