Here it is.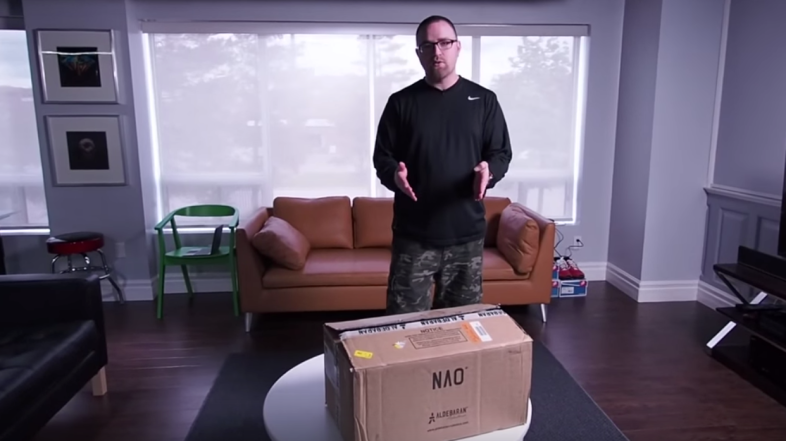 The unboxing.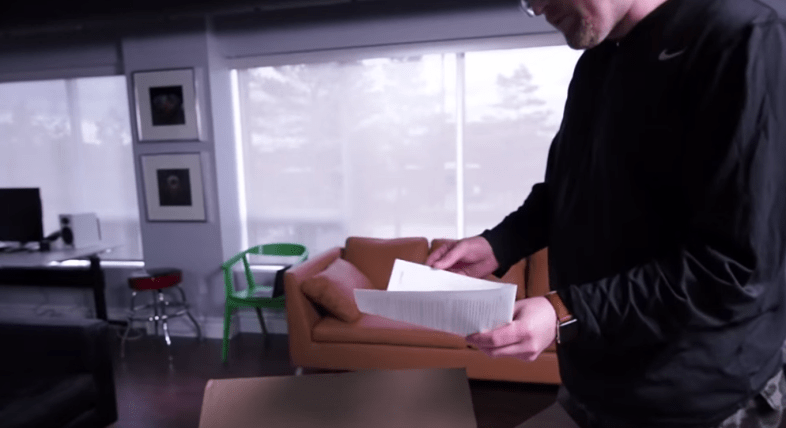 Are you excited?!
(Look at all those instructions!)
The box is open!
It's hard work, this unboxing thing.
But it's worth waiting through it!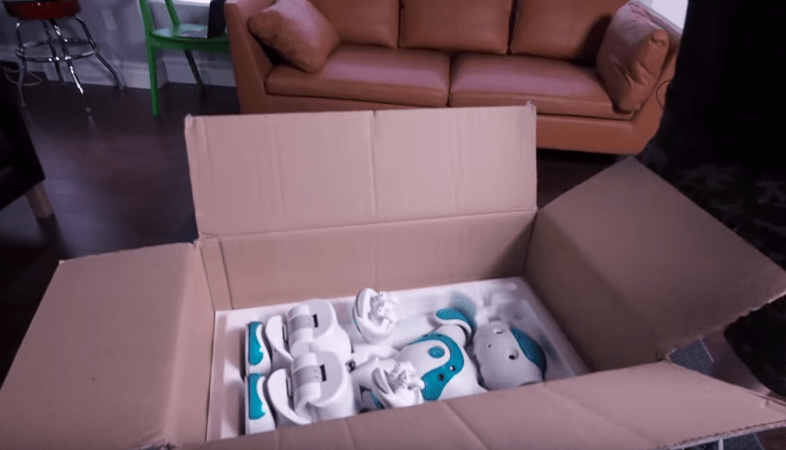 Look at this beauty!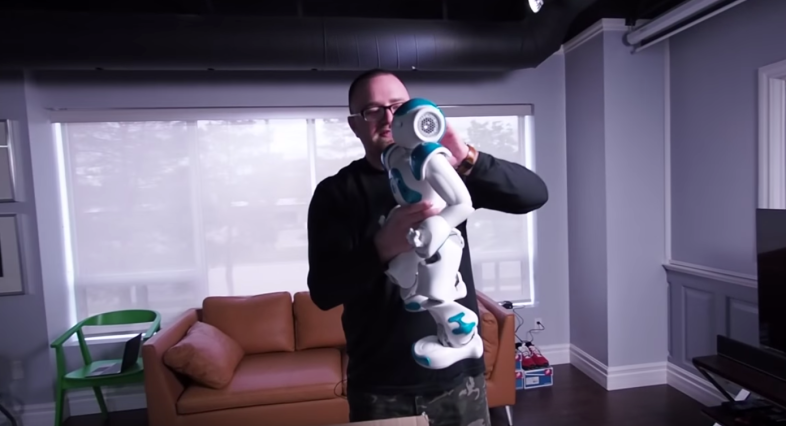 Check to make sure it looks alright.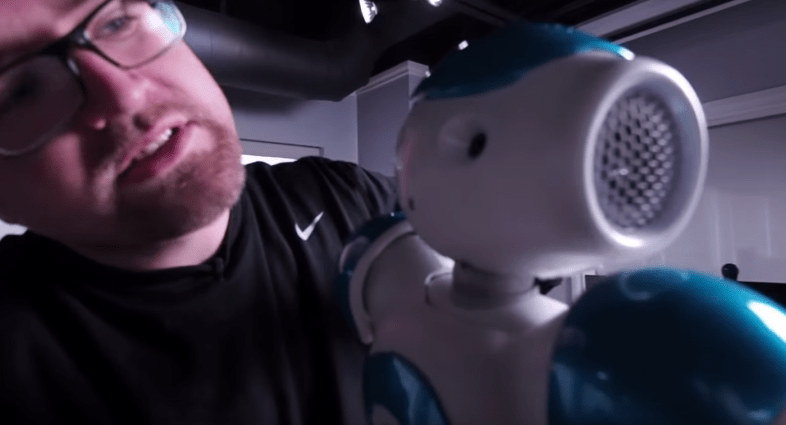 And there you have it!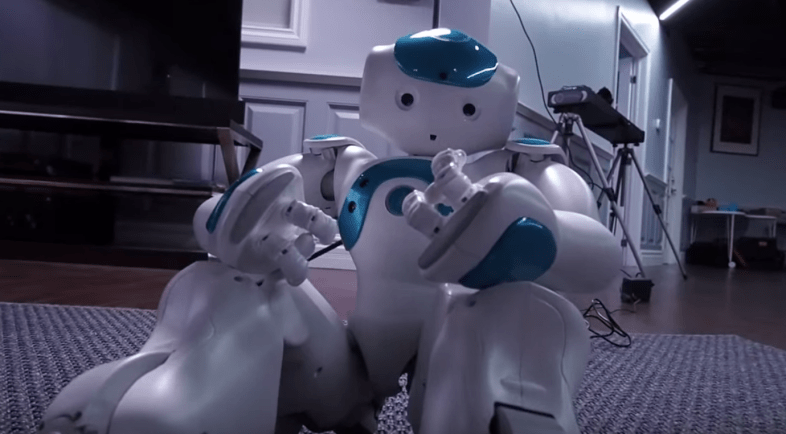 Do you think unboxing videos are cool? Let me know.