You'll Never Guess What These Pretty Japanese Girls Put In Their Mouths Today
Okay, it's a bug. It's not any type of bug, though. It's a cicada. Isn't it gross looking?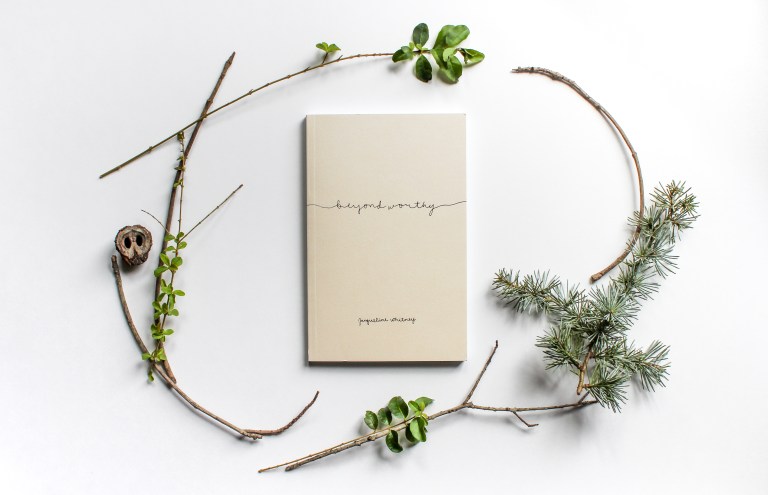 These words are for the one looking for hope; for the one questioning whether they'll ever truly be okay. These words are for us all.
Beyond Worthy, by Jacqueline Whitney
More From Thought Catalog