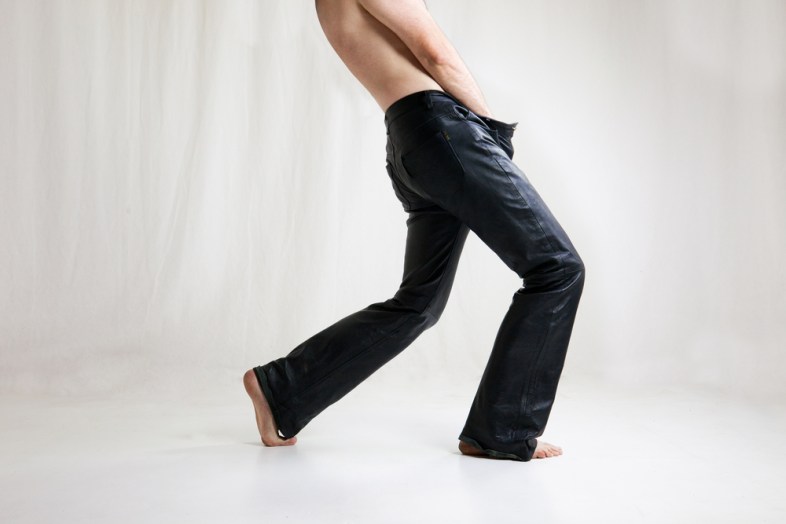 1. When you have sticky balls and it sticks to the side of your legs, you manspread and you just don't fucking care.
– Travis
2. I purposely pee on the side of the toilet bowl to try to 'power clean' dried poop from it.
– Pete
3. Contrary to what women think, and I don't know about the other guys, but I really like to lie back and watch some home improvement shows.
– Sean
4. I'm pretty sure I spend more time looking for the right porn than jerking off.
– Gary
5. I daydream about killing people that have crossed me.
– Nicholas
6. I shit with the door open. What, am I boring or something?
– Aaron
7. Well… I tell myself I'm going to jerk off only once. But I get really horny a couple of minutes after. It's weird, I'm not like this around my girlfriend.
– Paul
8. I use my fingers to pluck stray hairs on my face.
– David
9. Hah, this is great. In the morning, I push my morningwood into my bed and hump it while stretching.
– Brent
10. I scratch my balls and pretend to scratch my nose after to get a quick whiff.
– Ian
11. Have you heard of r/Popping? No? Well I watch that shit like there's no tomorrow. It's disgusting, but I can't stop.
– Ralph
12. I cup my balls. It's comforting.
– Danny
13. I fantasize about saving people I love from worst-case scenarios.
– John
14. I beat myself up over embarrassing shit I've done in the past, man. God, I was such a stupid punk back then.
– Gabriel
15. Flex in front of the mirror. Full frontal, sideways, behind, whatever.
– Brett
16. I do this thing with my balls, I take my finger and slap the skin between the testicles. It sounds funny and I can do it for hours.
– Bobby
17. Sometimes, right before I take a shower, I smell my boxers. Always a chance of regretting it.
– James
18. I try to pee really hard to make pee bubbles.
– Eric