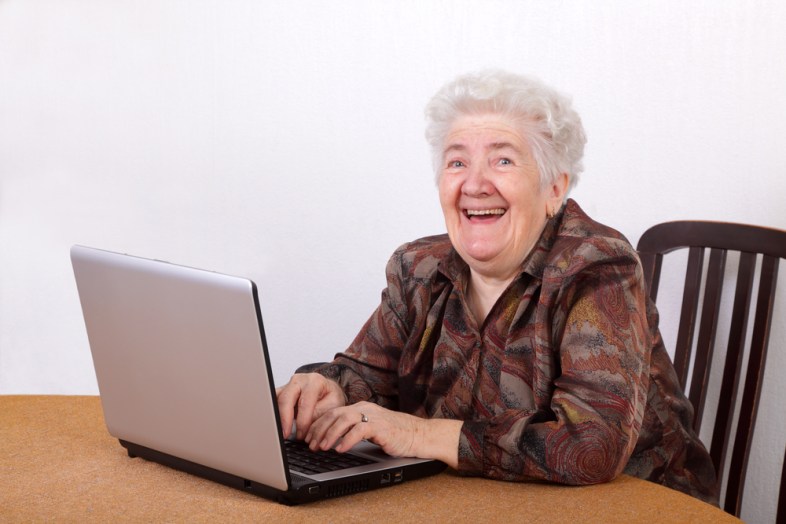 All images have been embedded using Imgur.
1. FWD: FWD: FWD: AIN'T THA;T RIGHT!???
2. DON'T YOU MISS GRANDPA?
3. christemas time is near!!!!!!!
4. IF ONLY I COULD GO BACK IN TIIME!w
5. FWD: FWD: I HOPE YOU UNDERSTAND!!!!
6. I hope yor mother raised you right
7. Go to CHurch!!!
8. DO IT!
9. LOL!!!!! I Wonder HOw many Dumbocrats Fell FOr This???????
10. FWD: Mop them up
11. ameN!!!!
12. No Subject
13. OBumner Is OPPRESING US!! IMPEACH HIM
14. ARREST ALL THE ILEGALS!!!
15. FWD: FWD: RE: I hope You haven't turned ATHIEst While You Are At Colllege!
16. I remember when you were so little watching cartoons on saturday…..
17. FWD: FWD: Don't Forget Me!!!!
18. Obama Is Doing A Googd Job!!
Check out more laughably bad macros on this subreddit: r/ForwardsFromGrandma!