Halloween is just around the corner, people!
If you're busy or don't have much time to do all the DIY stuff you were hoping to do, you'll love these quick ideas you can pick up based on superheroes and TV shows to celebrate this Halloween in style.
1. Wonder Woman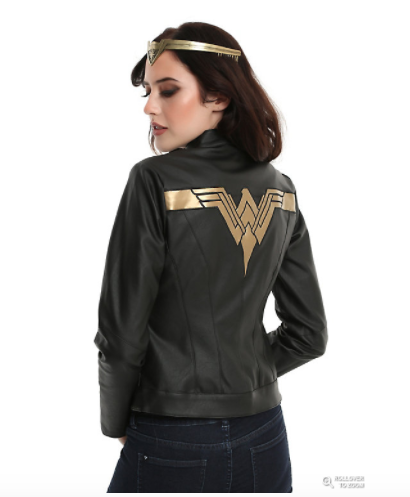 Here we have something special for women: the all new Justice League Wonder Woman-inspired jacket in black. It's not actually a costume, but will let you represent the iconic Amazon and look great while you do it.
2. Batman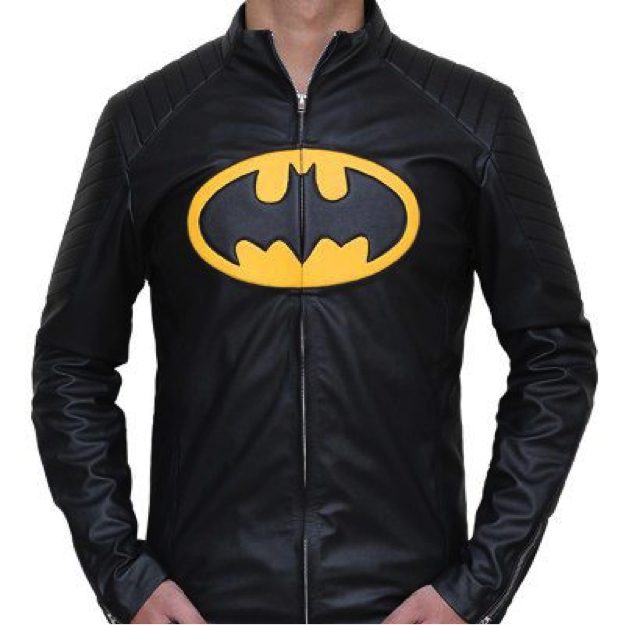 Online stores have a wide range of Batman collections, but experts say you should go for a good deal, like this close-match Batman jacket. It features a similar classic-style logo — now all you need is a cowl and a cape.
3. Star Lord
If you want to establish your own order, maybe you'll like to try out this Star Lord jacket. Although it does not comes with his Walkman and gun, it'll still work out great for a last-minute costume.
4. Deadpool
Who could forget the Merc with a Mouth? This costume hoodie features a hood that can be utilized as a mask. Enjoy Maximum Effort!
5. Pink Lady
To celebrate a group costume party, this Pink Ladies jacket with let you do it in a sensational way — just grab your girls and recreate the gang. It looks beautiful and adds a pinky style to the appearance.
6. Harley Quinn
Harley Quinn is yet again the top cosplay of the year, and to save you time (as well as money), here is an inspired Suicide Squad jacket.
7. Darth Vader
Get a load of this Darth Vader set that includes a mask, shirt, and a cape. You can also buy each piece separately. Join the dark forces.
8. Newt Scamander
Do you know Newt Scamander? If you do, then you probably wanna try out this Fantastic Beasts And Where To Find Them coat that looks exactly like the original.
9. Emma Swan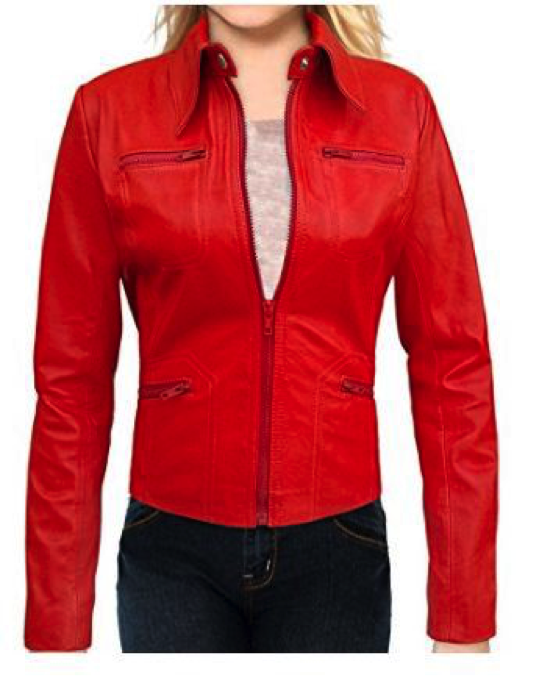 Fancy and fashionable. Don't expect any magical powers to come from it, but this burgundy detailed jacket will sure let you style like Emma Swan from Once Upon a Time.
10. Spider-Man
Our last pick for superhero fans is the latest Spider-Man hoodie. It's not only made for cosplay purposes — you can also consider it for fashion purposes once Halloween is officially over.
That's it for our last-minute costume guide. No need to think anymore, as these recommended pieces will definitely let you enjoy the spooky season in a more heroic way.