Latest Posts
"Where do you see yourself in five years?" Ever get that question?
By
Brian Hertzog
,
Many of the biggest concerns of young people are overlooked, or considered too taboo for the classroom. Where do you learn to be a good friend or partner? When do you figure out how to ask for help when you need advice?
By
Brian Hertzog
,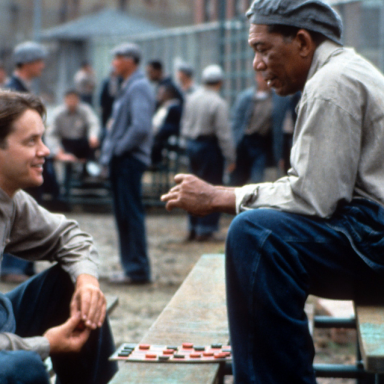 If you want to feel alive, more so than you've ever felt before, experiment with not numbing life.
By
Brian Hertzog
,