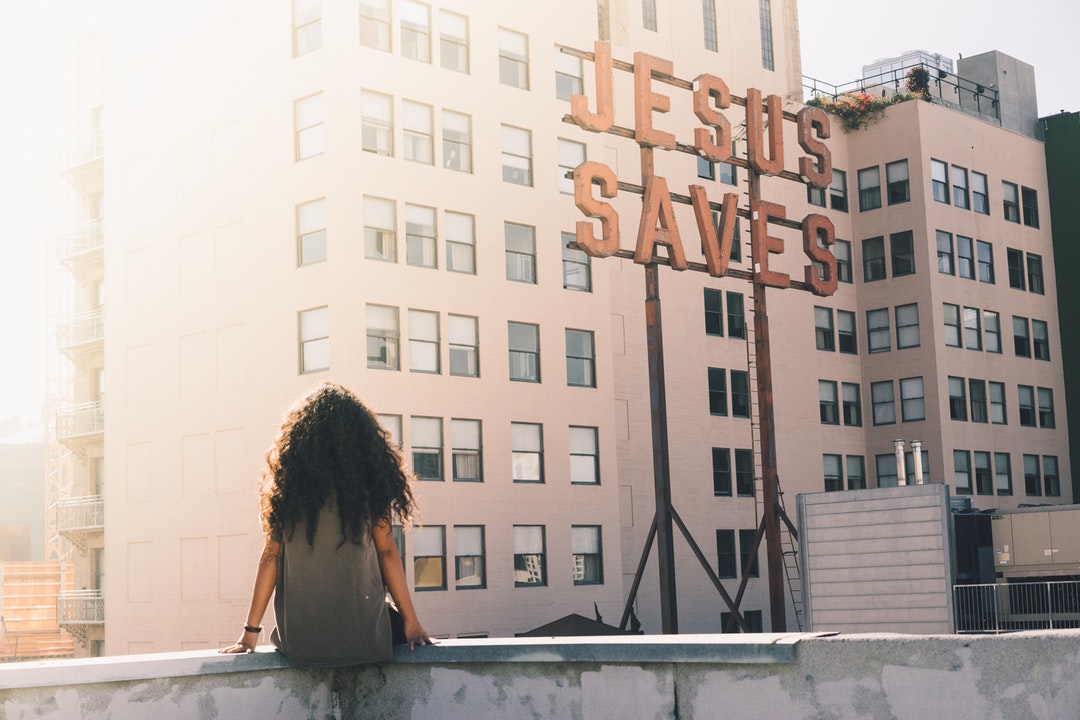 A lot of us go through life asking God why?
Why have we hurt the way we have in our lives?
It is as if we are left speechless.
Our breath has been taken from our lungs, as we struggle to keep afloat on an ocean where the waves just keep coming at us with a speed that we can no longer take.
We swim and swim, getting knocked down, deep in its waters and at times we yearn to stay there, to allow the waves to drown us deep down into the sea.
It is for the very reason that we don't understand why we have been through our pain that we want to give up.
Depression, suicidal thoughts, eating disorders, addictions, or cancer.
They affect us and we suddenly feel at a loss and we want to just give up on life.
We get mad at God and feel like He has failed us for allowing this to even come into fruition in the first place.
We look at what we have been through as pointless and simply see it as a tragic way to live.
But the greatest teachers in life come from those who know ruins you have not.
These are the people who have something to teach you about life and what it means to bounce back from the brink. 
Those who have gone through what others haven't, are able to, in some sense, offer others a perspective that is needed, lessons, advice that can mold others on their journeys.
Don't look at your pain as a curse, but look at it as your platform.
Maybe you want to be an author, but would you be able to write anything relevant if you haven't been on the side of pain that others haven't?
Or if you want to be a speaker. How will you motivate others if you have no story that will give them a sense of hope and courage?
You may look at your life and want to cry, scream and holler because it all seems unfair.
But God may know exactly what He is doing. 
Take it from someone who has survived being close to death with depression and suicidal thoughts, but yet, still here, writing and inspiring others to trudge on, even in the face of darkness.
It may hurt, it may be unfair, and it may cause you to question everything you ever thought about God and what it means to have faith, but consider that He is allowing your pain to be your platform.