How Twitter Would Have Changed 90s Television

Here's how characters from our favorite 90s television shows would have used Twitter, if they had Twitter then.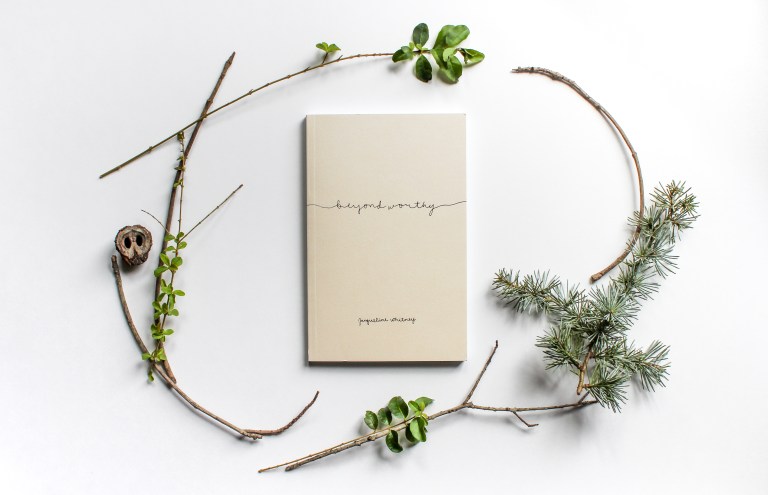 These words are for the one looking for hope; for the one questioning whether they'll ever truly be okay. These words are for us all.
Beyond Worthy, by Jacqueline Whitney
More From Thought Catalog