As you probably know, over the past few days, teenagers have been taking the #KylieJennerChallenge, in which they suck on the inside of a shot glass to make their lips look bigger (like Kylie's). For the most part the challenge seems to have turned into a massive, hilariously well-documented fail. We feel that the video below is probably the most exemplary in the challenge. Here it is broken down.
Pre-challenge.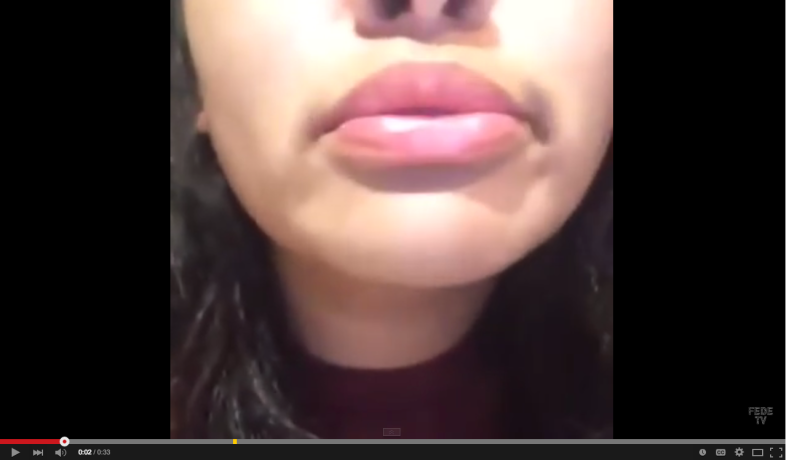 Sucking on the inside of the shot glass.
Immediately after.
Has lost control over the muscles in her face.
Horrified by the results.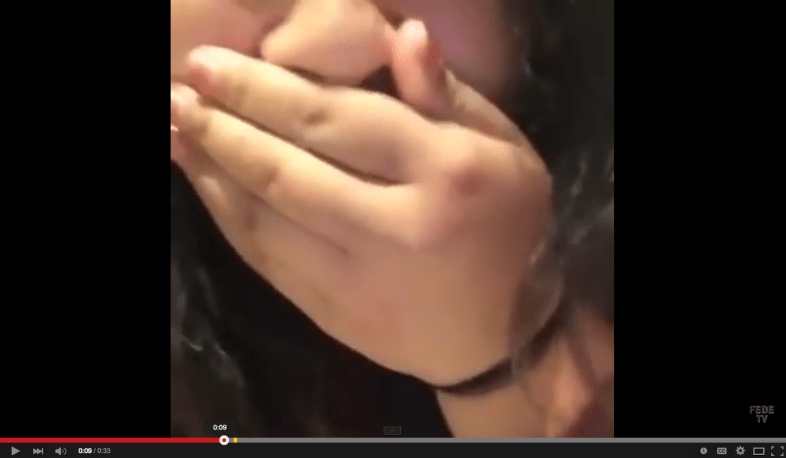 Probably can't believe what just happened.
With lipstick.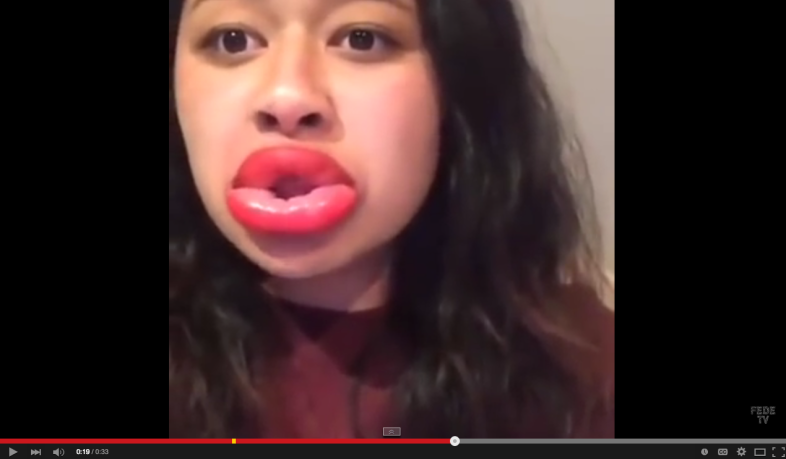 Nope.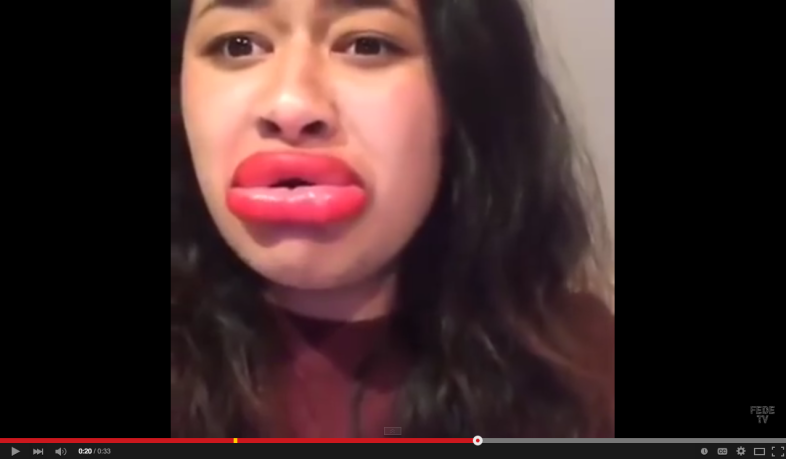 Still nope.
The video in full:
[youtube https://www.youtube.com/watch?v=Dn-JFHs0dYo&w=786&h=400%5D