Last night John Stamos confirmed that Netflix has picked up a spinoff of Full House (called Fuller House) for 13 episodes.
Stamos said the new season will start off with an hour-long special, then the series will spin-off into a new storyline with many of the characters from Full House.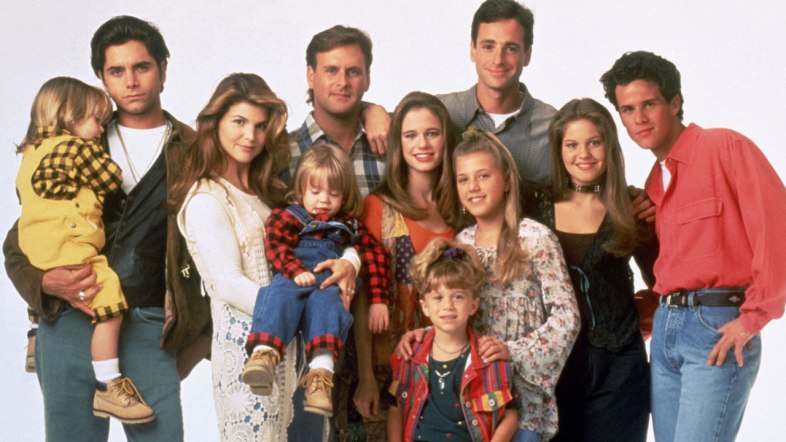 Stephanie Tanner, DJ Tanner, and Kimmy Gibbler will all be on the show. DJ will have three boys and the house, apparently, will given over to her.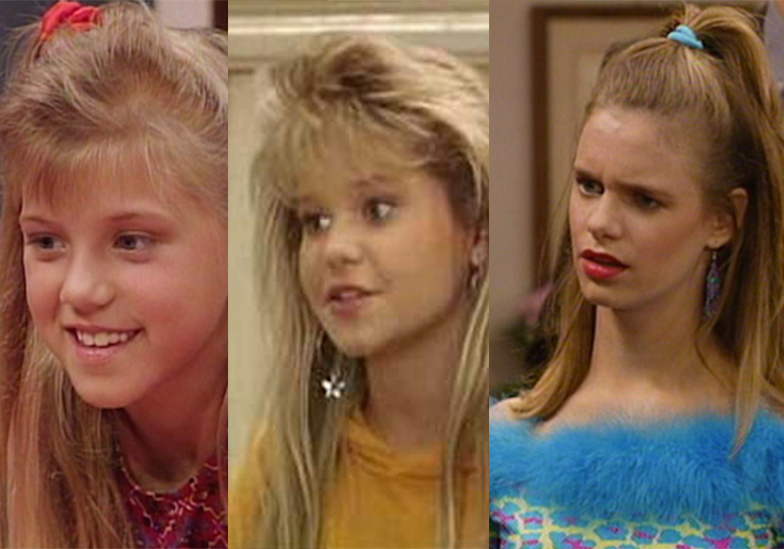 DJ and Kimmy are already tweeting at each other about how excited they are to work together again.
It sounds like Bob Saget will also be on the show. No word, though, on the Olsen Twins.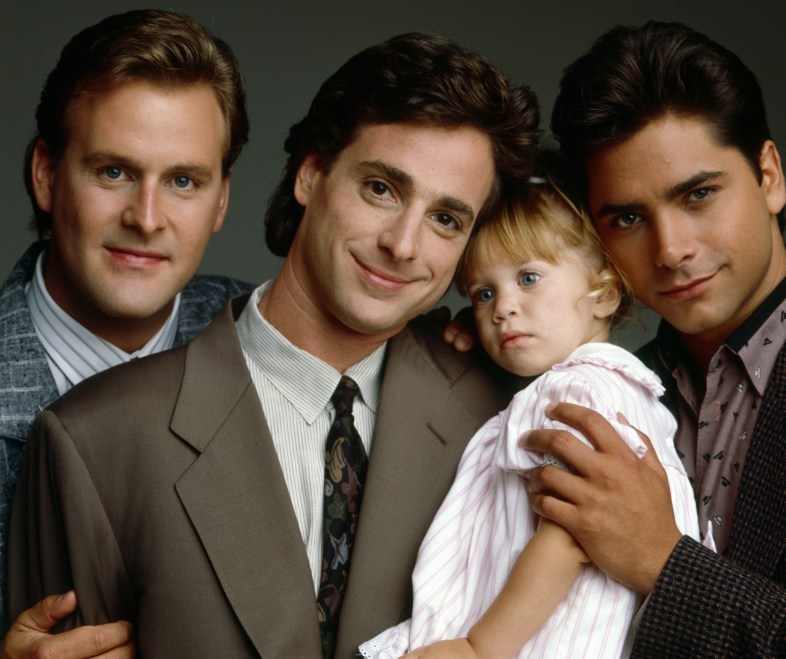 Stamos closed by saying that they have been trying "for years" to get the reunion right, and he thinks they "finally got it perfect."