Ever Wonder How Awkward You Look When That Picture You're Posing For Is Actually A Video? Watch This Cringe-y Supercut
Agh.
This starts off endearing
but spirals into cringe-territory pretty fast. This is why I run away when I sense an approaching Instagram moment.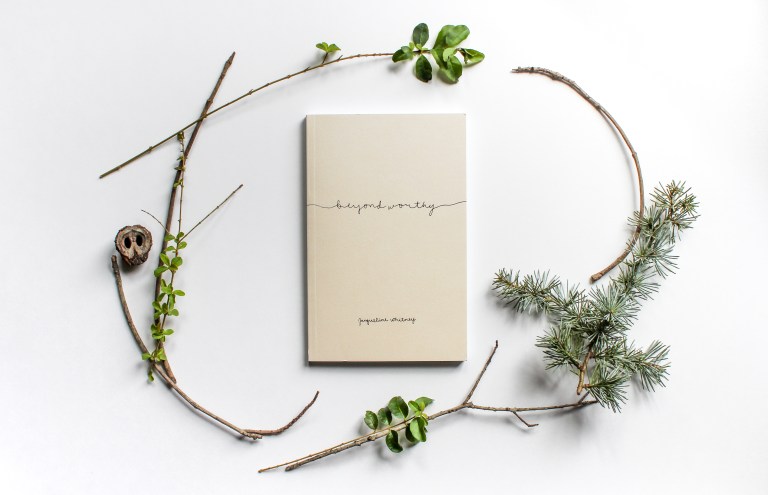 These words are for the one looking for hope; for the one questioning whether they'll ever truly be okay. These words are for us all.
Beyond Worthy, by Jacqueline Whitney
More From Thought Catalog