You Have To Watch This Epic Clip Of Russell Brand Shutting Down A News Anchor
Russell Brand is at it again.
These 10 minutes of television are some of the only ones worth watching.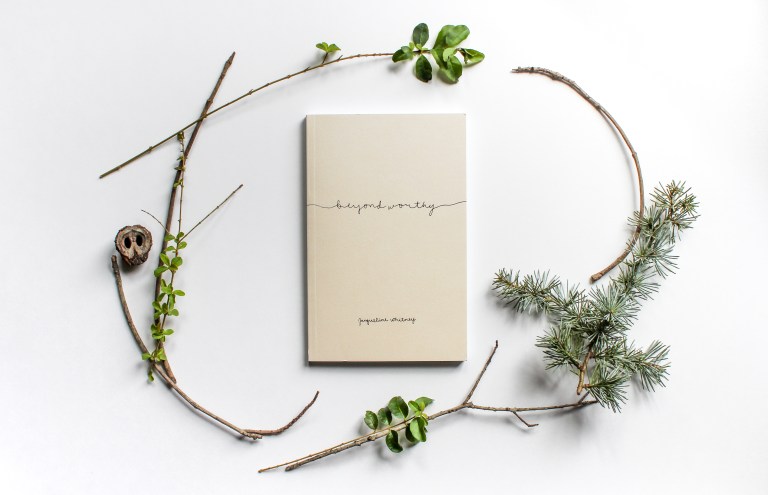 These words are for the one looking for hope; for the one questioning whether they'll ever truly be okay. These words are for us all.
Beyond Worthy, by Jacqueline Whitney
More From Thought Catalog