The Graduation Commencement Speech You Wish You Got: DFW's Famous Talk Set To Video
Here's David Foster Wallace's still-relevant 2005 Kenyon College commencement speech, now with added oomph. Listen up, recent grads!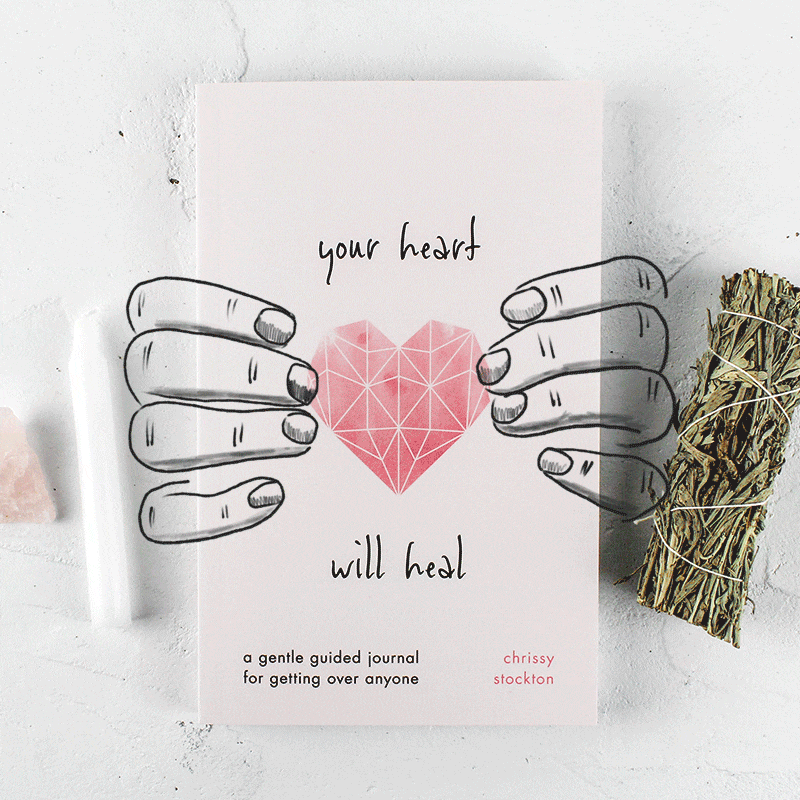 Uncover inner peace and find the strength to move on with this guided journal + healing gift set which includes sage, a white purification candle, and a rose quartz stone.
Buy The Set
More From Thought Catalog