Eat Your Cereal Ryan Gosling! That's A Bad Ryan Gosling!
A new collection memes of Ryan Gosling refusing to eat his cereal, from writer/director
Ryan McHenry
.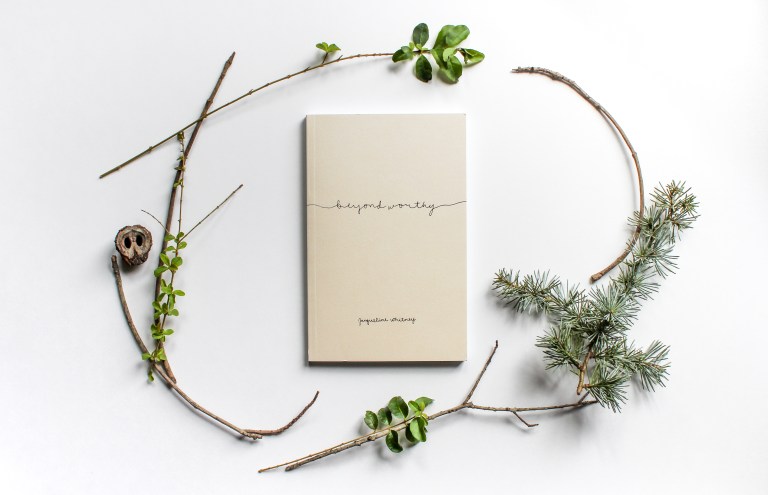 These words are for the one looking for hope; for the one questioning whether they'll ever truly be okay. These words are for us all.
Beyond Worthy, by Jacqueline Whitney
More From Thought Catalog