This Video Sums Up Every Relationship Ever In 5 Minutes
Basically, a romantic drama condensed into five minutes. Quite funny, quite accurate, quite original. You'll definitely be able to relate.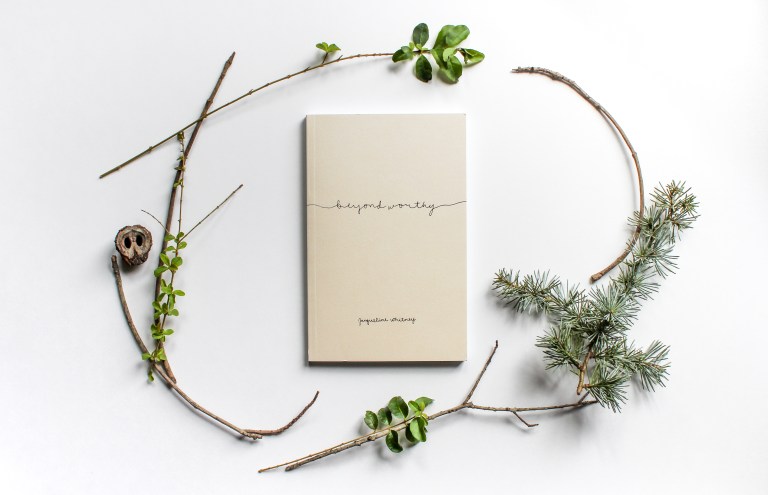 These words are for the one looking for hope; for the one questioning whether they'll ever truly be okay. These words are for us all.
Beyond Worthy, by Jacqueline Whitney
More From Thought Catalog