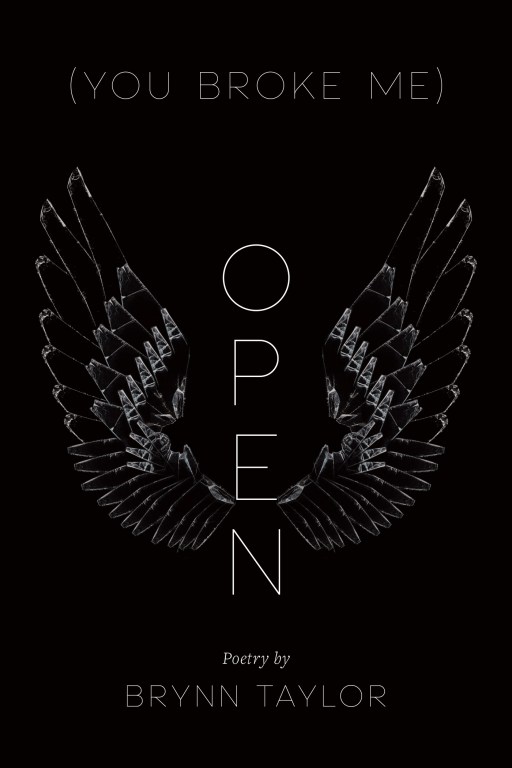 Reading Brynn's poetry is like reading the diary you never took the time to write. She starts by confessing how she never told the truth in her own childhood diary, to telling the completely candid tale of her lost lover and her journey to finding her true self. Through poems like, The Art of Broken Pieces, Corrosion, In Your Hands, and Tough Love, she'll make you get in touch with all the feelings you've always known you had, but just couldn't express out loud.
About Thought Catalog Books
Thought Catalog introduces long reads and digital books for your tablet, eReader or mobile device. All titles are available through Amazon, Apple, and Barnes & Noble. New titles are released biweekly. Questions? Email hello@thoughtcatalog.com.
Retail inquiries: publisher@thoughtcatalog.com