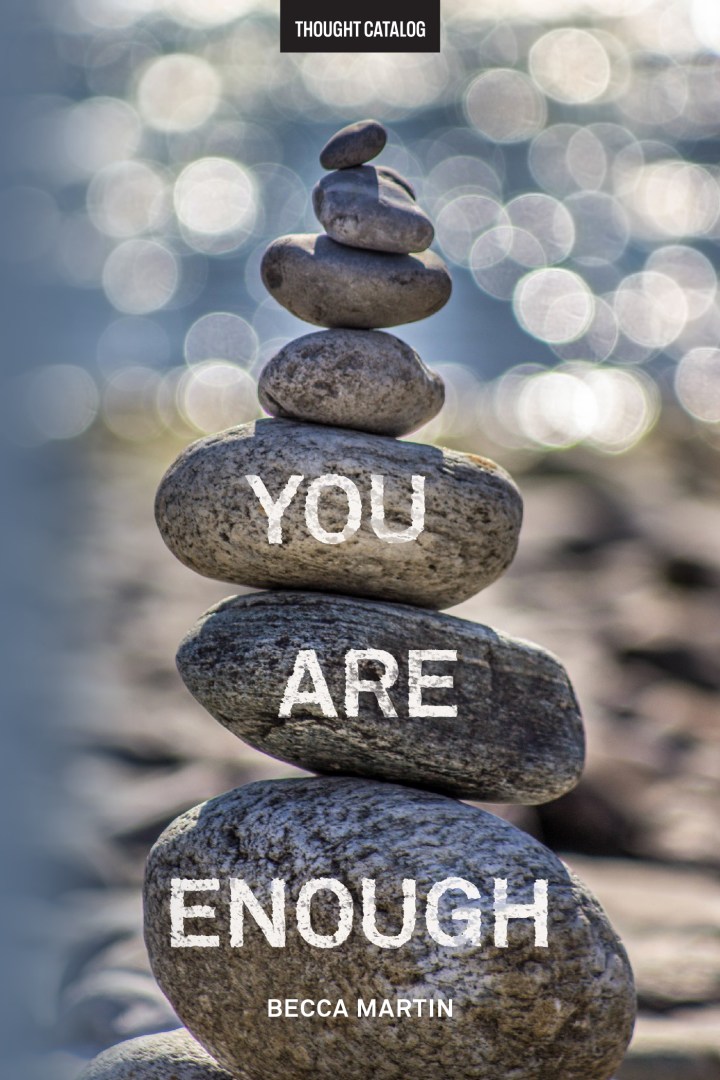 This book will take you on a journey inward to find yourself through personal growth and healing. It is a collection of essays designed to help you set aside your worries and start living for you. You Are Enough will challenge you and change the way you think. Once your eyes are opened, you will clearly see that you are enough just the way you are.
About Thought Catalog Books
Thought Catalog introduces long reads and digital books for your tablet, eReader or mobile device. All titles are available through Amazon, Apple, and Barnes & Noble. New titles are released biweekly. Questions? Email hello@thoughtcatalog.com.
Retail inquiries: publisher@thoughtcatalog.com