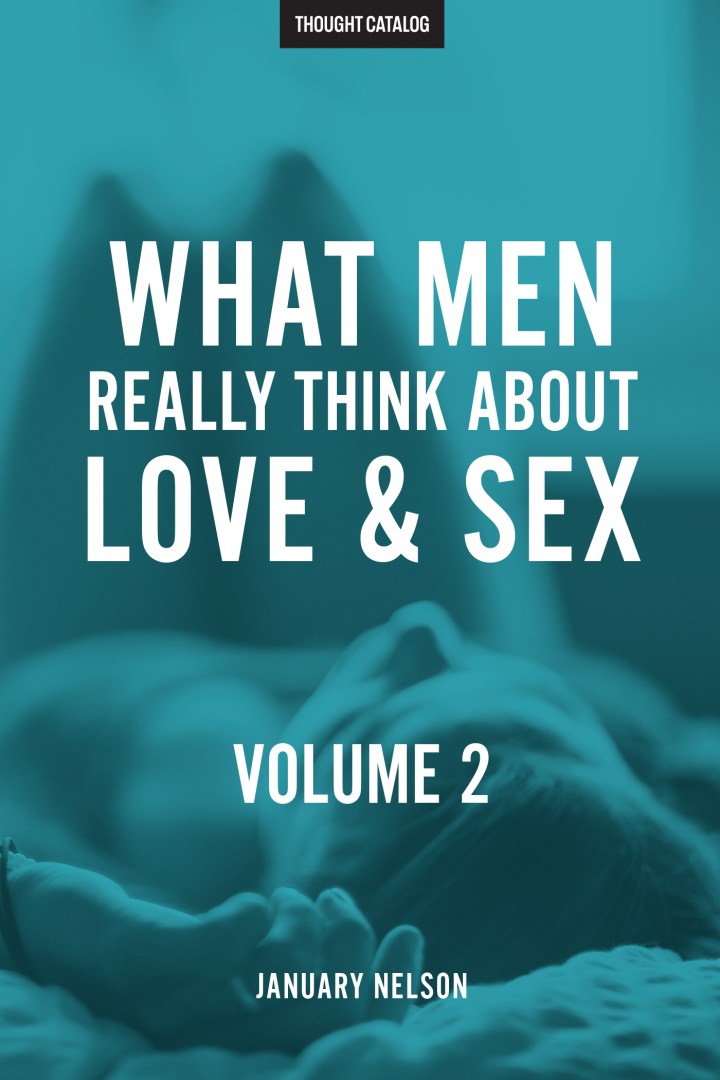 What Men Really Think About Love & Sex, Volume 2
We asked countless men a series of revealing questions about love, dating, relationships, and sex. The experience of reading through their shockingly honest answers is like going on a guided tour of the male psyche. Let us take you deep inside the minds of men with this rich compilation of replies to our penetrating, provocative questions.
About Thought Catalog Books
Thought Catalog introduces long reads and digital books for your tablet, eReader or mobile device. All titles are available through Amazon, Apple, and Barnes & Noble. New titles are released biweekly. Questions? Email hello@thoughtcatalog.com.
Retail inquiries: publisher@thoughtcatalog.com