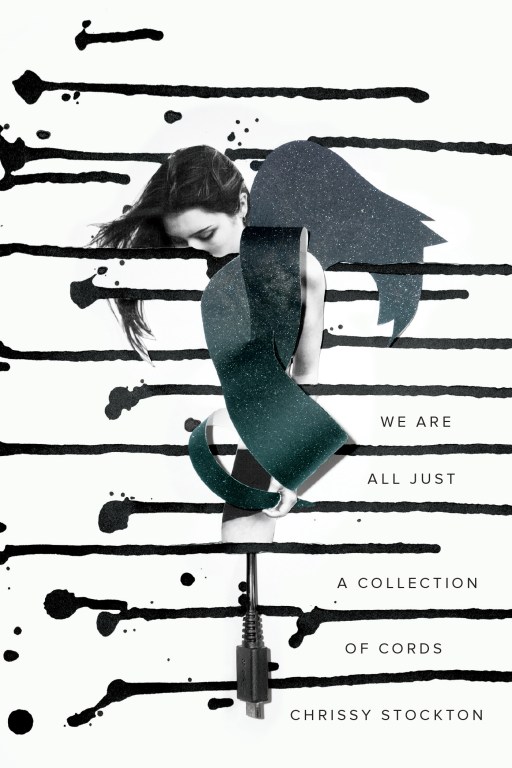 We Are All Just A Collection Of Cords
A book about the way it feels to be solo while in so many versions of "together." This is about the way you can spend hours finding the perfect way to press your skin against someone else's and still feel overwhelmed by the amount of remaining space. We Are All Just A Collection Of Cords is a study in the science of modern solitude, on the ways we connect while remaining alone.
About Thought Catalog Books
Thought Catalog introduces long reads and digital books for your tablet, eReader or mobile device. All titles are available through Amazon, Apple, and Barnes & Noble. New titles are released biweekly. Questions? Email hello@thoughtcatalog.com.
Retail inquiries: publisher@thoughtcatalog.com