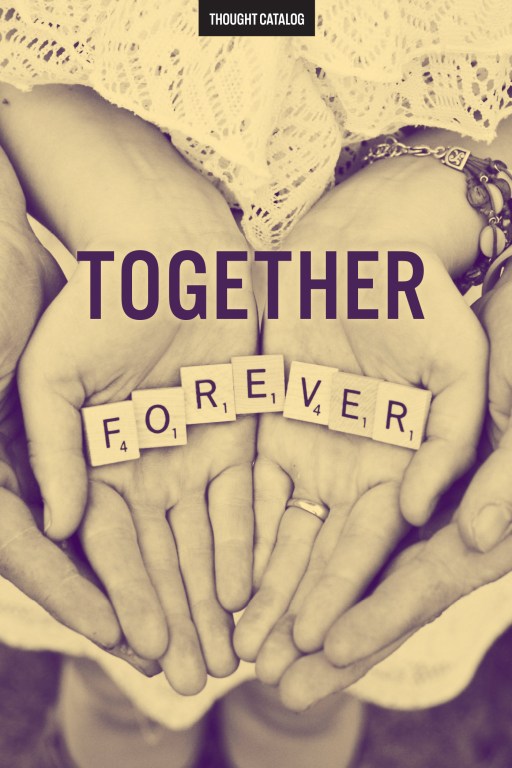 Together Forever
20 Essays On A Love That's Actually Built To Last
The reality behind what we want in life is simple. We want to be happy, we want to be comfortable, and we want to find someone who will be with us forever and always. Inside of all of us is a hopeless romantic just waiting for the person who will love us back no matter what.
Together Forever describes just that. A love that is endless. A love that is unconditional. A love that lasts forever. Because if you're lucky enough to find it, you'll keep it as long as you can.
About Thought Catalog Books
Thought Catalog introduces long reads and digital books for your tablet, eReader or mobile device. All titles are available through Amazon, Apple, and Barnes & Noble. New titles are released biweekly. Questions? Email hello@thoughtcatalog.com.
Retail inquiries: publisher@thoughtcatalog.com