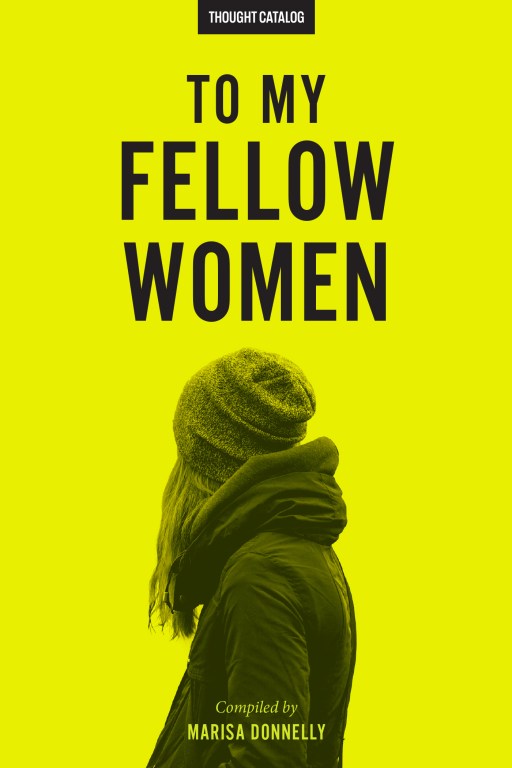 You are a woman—big, small, silly, serious, passionate, shy, stubborn, sassy, loving, broken, flawed, confident, lonely, gentle, strong. You are a mother, a sister, a friend, a daughter, a lover, an ex, a child. You are wonderful. You are complex. You have so many feelings, so many questions, and here's what you need to know—you're not alone.
About Thought Catalog Books
Thought Catalog introduces long reads and digital books for your tablet, eReader or mobile device. All titles are available through Amazon, Apple, and Barnes & Noble. New titles are released biweekly. Questions? Email hello@thoughtcatalog.com.
Retail inquiries: publisher@thoughtcatalog.com