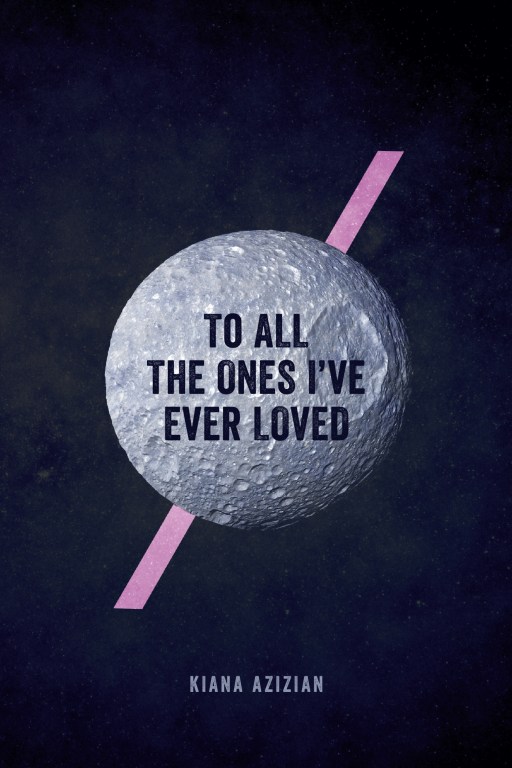 To All the Ones I've Ever Loved
Follow the journey of finding self-love. To All The Ones I've Ever Loved shows the pain and struggle caused by the destruction of others, only to find healing and peace within oneself.
About Thought Catalog Books
Thought Catalog introduces long reads and digital books for your tablet, eReader or mobile device. All titles are available through Amazon, Apple, and Barnes & Noble. New titles are released biweekly. Questions? Email hello@thoughtcatalog.com.
Retail inquiries: publisher@thoughtcatalog.com