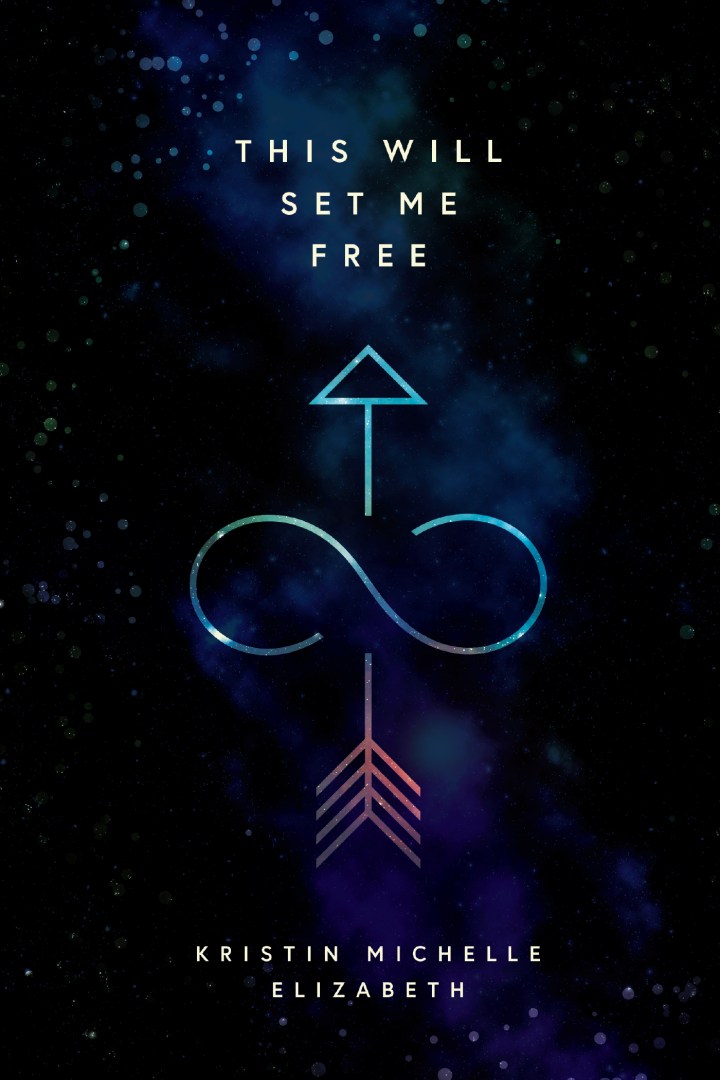 Every word printed onto these pages came from a dark place within myself. Excruciating pain consumed my being for the longest time. I know the bottom of depression's pit all too well. I hope if you feel abandoned, you find my words, because I am here for you. I know how it feels to have absolutely no one who truly understands when you need someone the most.
About Thought Catalog Books
Thought Catalog introduces long reads and digital books for your tablet, eReader or mobile device. All titles are available through Amazon, Apple, and Barnes & Noble. New titles are released biweekly. Questions? Email hello@thoughtcatalog.com.
Retail inquiries: publisher@thoughtcatalog.com