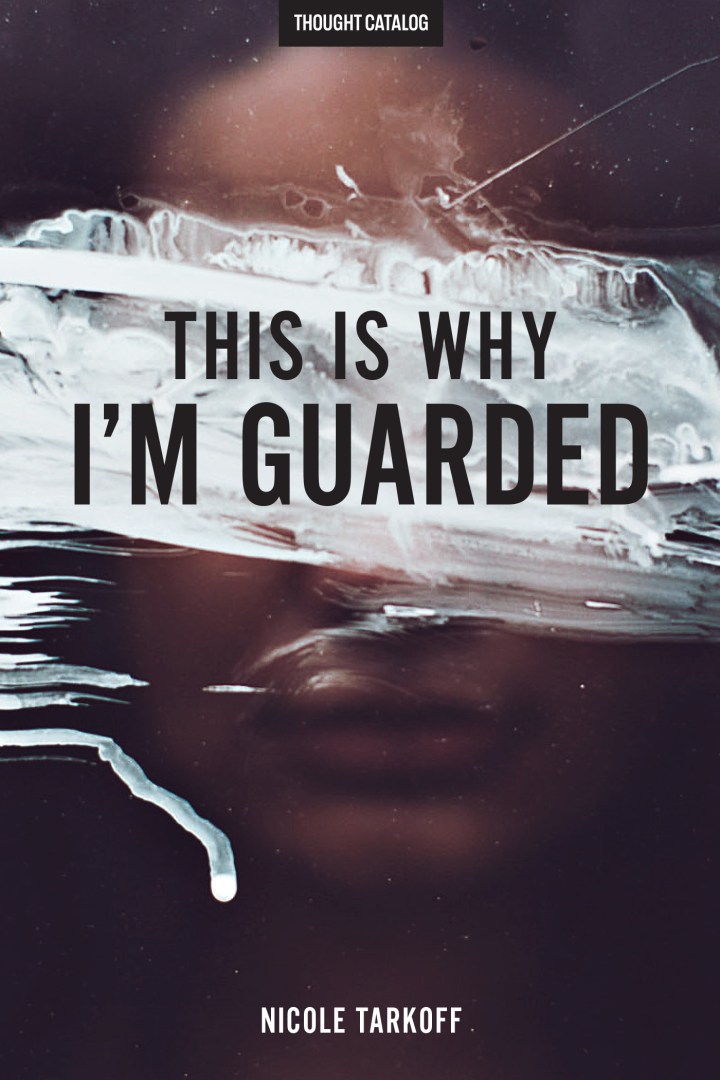 This Is Why I'm Guarded
The Guarded Girl's Guide To Love
Sometimes we guard our hearts to keep them from being broken. Sometimes we build our walls higher when love lets us down. But we won't understand the love we're capable of finding, or the love we're capable of giving, until we learn that while a guarded heart can protect you from pain, it can also prevent you from letting love in. 'This Is Why I'm Guarded' communicates the struggle of finding a love you know is meaningful and learning how not to be afraid of it. Nicole's compilation portrays the beauty in being vulnerable. She explains that it's okay to fear the pursuit of love and that letting your guard down is worth the risk you take to find it.
About Thought Catalog Books
Thought Catalog introduces long reads and digital books for your tablet, eReader or mobile device. All titles are available through Amazon, Apple, and Barnes & Noble. New titles are released biweekly. Questions? Email hello@thoughtcatalog.com.
Retail inquiries: publisher@thoughtcatalog.com