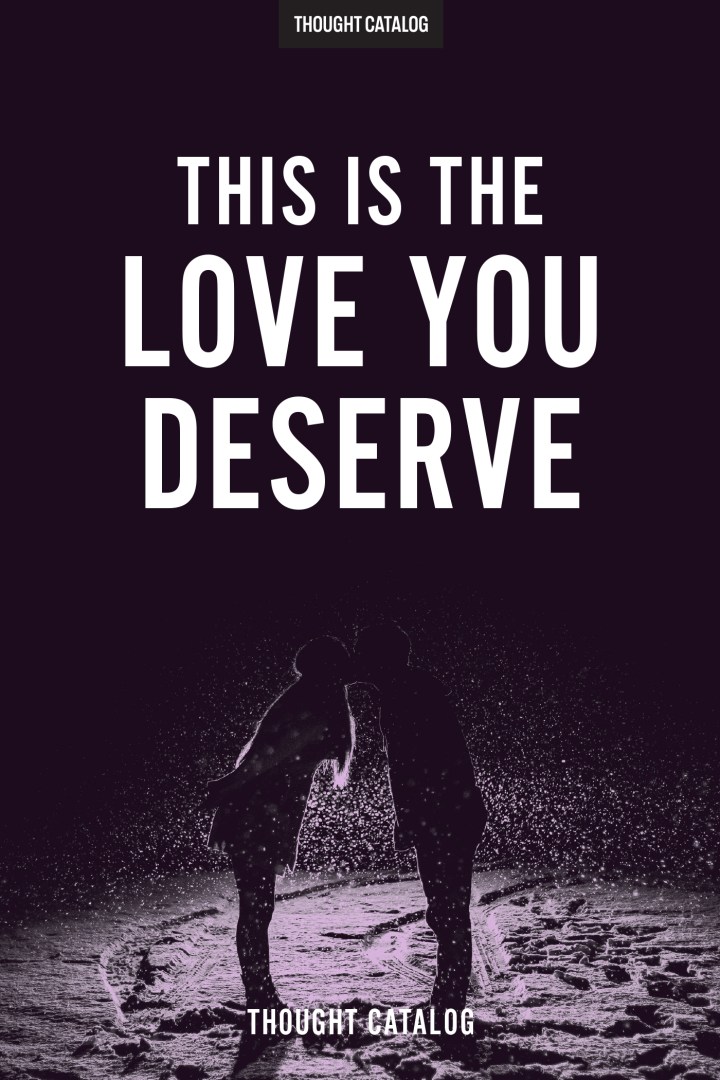 This Is The Love You Deserve
They say that love makes the world go 'round—and they're probably right. But what kind of love do we actually deserve? Just the kind that crosses our paths? Or do we deserve something deeper, something more?
This Is The Love You Deserve dives into just that. From loving yourself to loving someone else to accepting the love they have to give, this book makes its way into the inner workings of our hearts and that crazy little thing called love. Through 20 deeply personal and heartfelt essays, 'This Is The Love You Deserve' defines the love we actually deserve, the kind of love we need, and what love we should accept.
About Thought Catalog Books
Thought Catalog introduces long reads and digital books for your tablet, eReader or mobile device. All titles are available through Amazon, Apple, and Barnes & Noble. New titles are released biweekly. Questions? Email hello@thoughtcatalog.com.
Retail inquiries: publisher@thoughtcatalog.com