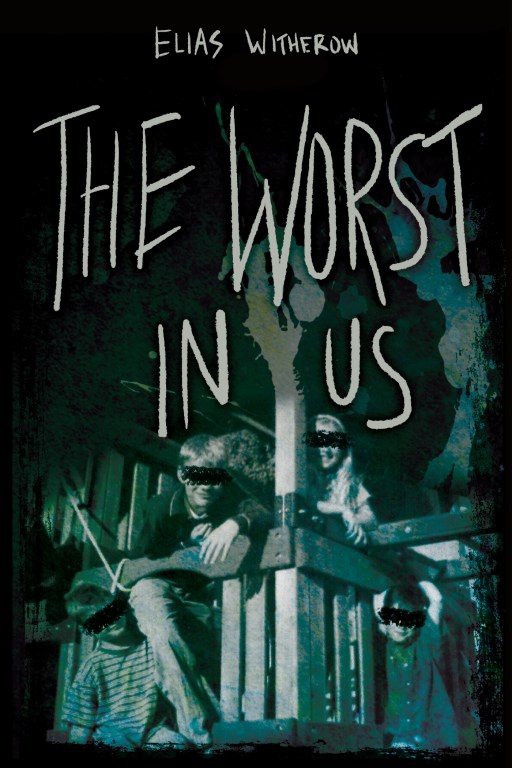 Driven home by grief, Cole returns to his family after being away for five years. He soon discovers that his brother, Joe, is locked in a bitter feud with a family who wants everything he's built for himself. As things begin to escalate and tempers start to flare, Cole finds himself pulled into a world of violence, hatred, and unchecked rage. There are no heroes. There are no villains. There is only the worst in us.
About Thought Catalog Books
Thought Catalog introduces long reads and digital books for your tablet, eReader or mobile device. All titles are available through Amazon, Apple, and Barnes & Noble. New titles are released biweekly. Questions? Email hello@thoughtcatalog.com.
Retail inquiries: publisher@thoughtcatalog.com