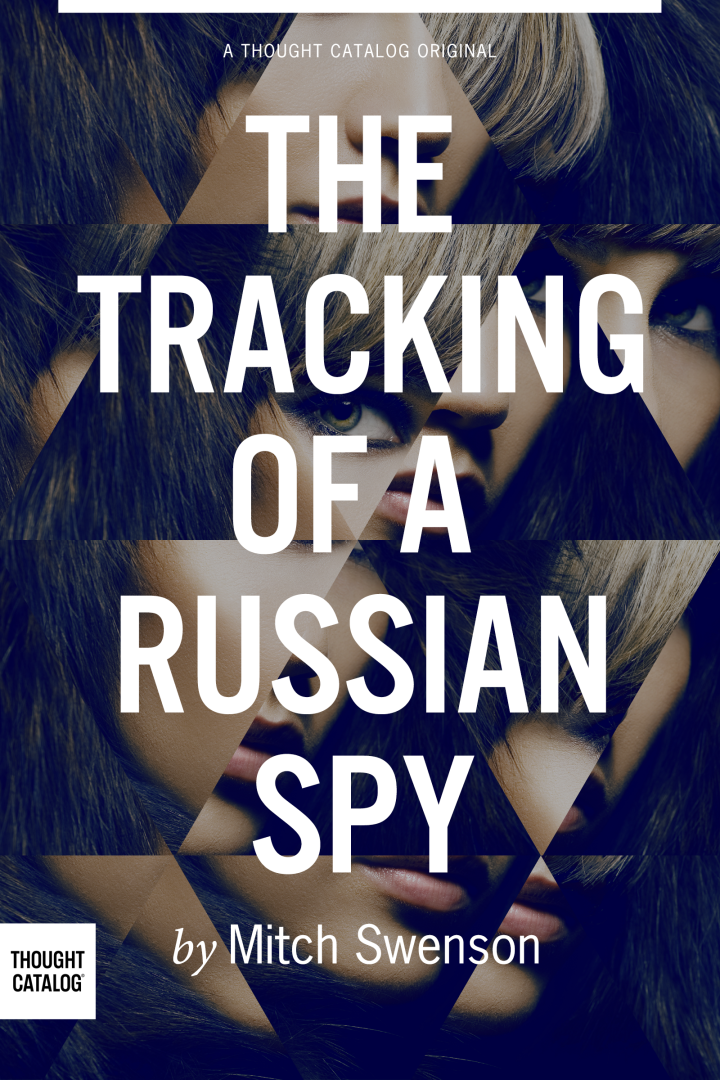 The Tracking of a Russian Spy
The Tracking of A Russian Spy exhibits the harrowing consequences that can emerge when love, or something like it, intersects with modern-day espionage. Swenson details the perplexing set of events that follow his encounter with a beautiful stranger in a dusky New York City nightclub. The woman in question is Katya and as the two grow closer Swenson wonders whether there might be more to this woman than she lets on. His suspicions are only confirmed when, in the summer of 2010, Katya disappears after the arrest of ten Russian Americans charged with spying for the Kremlin, one of whom is the now infamous Anna Chapman. In search for answers that have occupied him for more than two years, Swenson makes a sojourn to Moscow where the account of a relationship cut short emerges as a panoramic take on high-tech espionage, Soviet "closed cities", ongoing vestiges of the Cold War, and, perhaps, the ways in which secrets and attractions exist in a pervasively networked world.
About Thought Catalog Books
Thought Catalog introduces long reads and digital books for your tablet, eReader or mobile device. All titles are available through Amazon, Apple, and Barnes & Noble. New titles are released biweekly. Questions? Email hello@thoughtcatalog.com.
Retail inquiries: publisher@thoughtcatalog.com