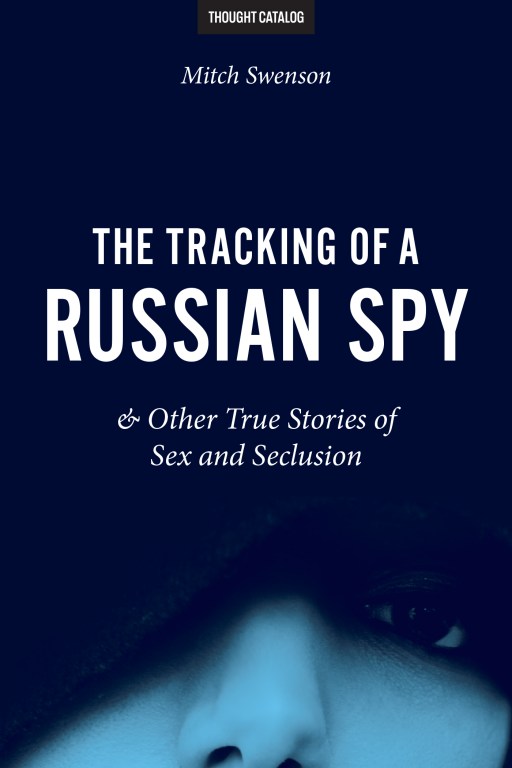 The Tracking of a Russian Spy & Other True Stories of Sex and Seclusion
From his male modeling career in Japan, to his war correspondence in South Sudan, Mitch Swenson has seen the inner workings of a world lit by luxury and tragedy. In this book of true stories, he recounts the lost loves and failed romances felt along the way. And the view is far from pretty. With vivid and confessional irreverence, Swenson shows that for every emotional step forward, there are often two steps backward, exposing readers to the truth about depraved parties in London, weapon conventions in Albania, and pious ballerinas in New York. Not to mention his hunt for a Russian double-agent in Moscow. The result is an exhilarating and often heartbreaking journey about falling for someone in a strange place, over and over again.
About Thought Catalog Books
Thought Catalog introduces long reads and digital books for your tablet, eReader or mobile device. All titles are available through Amazon, Apple, and Barnes & Noble. New titles are released biweekly. Questions? Email hello@thoughtcatalog.com.
Retail inquiries: publisher@thoughtcatalog.com