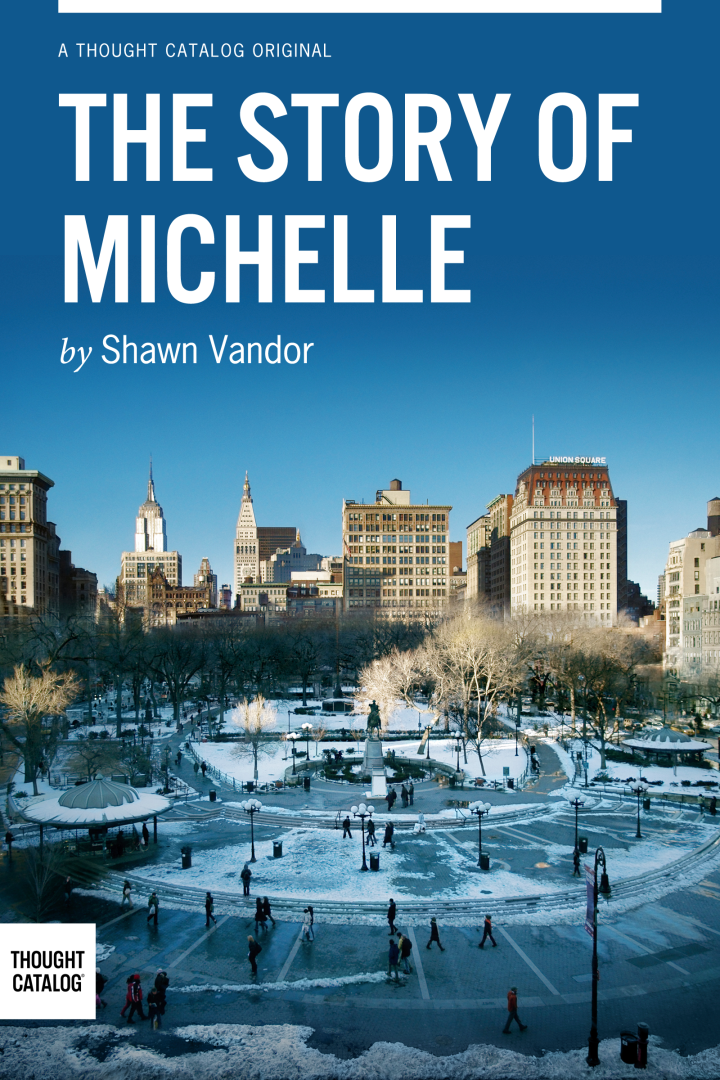 Michelle is beautiful, outgoing, and most importantly, she's interested. Shouldn't this be enough? In this true story of love and dating in New York City, a smitten young man tries to make it work with a woman who has "great catch" written all over her. If only it were that simple. "The Story of Michelle" is a witty, honest and elegant parable for today's society; it will resonate with anyone who's gone out looking for love and come up empty handed.
About Thought Catalog Books
Thought Catalog introduces long reads and digital books for your tablet, eReader or mobile device. All titles are available through Amazon, Apple, and Barnes & Noble. New titles are released biweekly. Questions? Email hello@thoughtcatalog.com.
Retail inquiries: publisher@thoughtcatalog.com