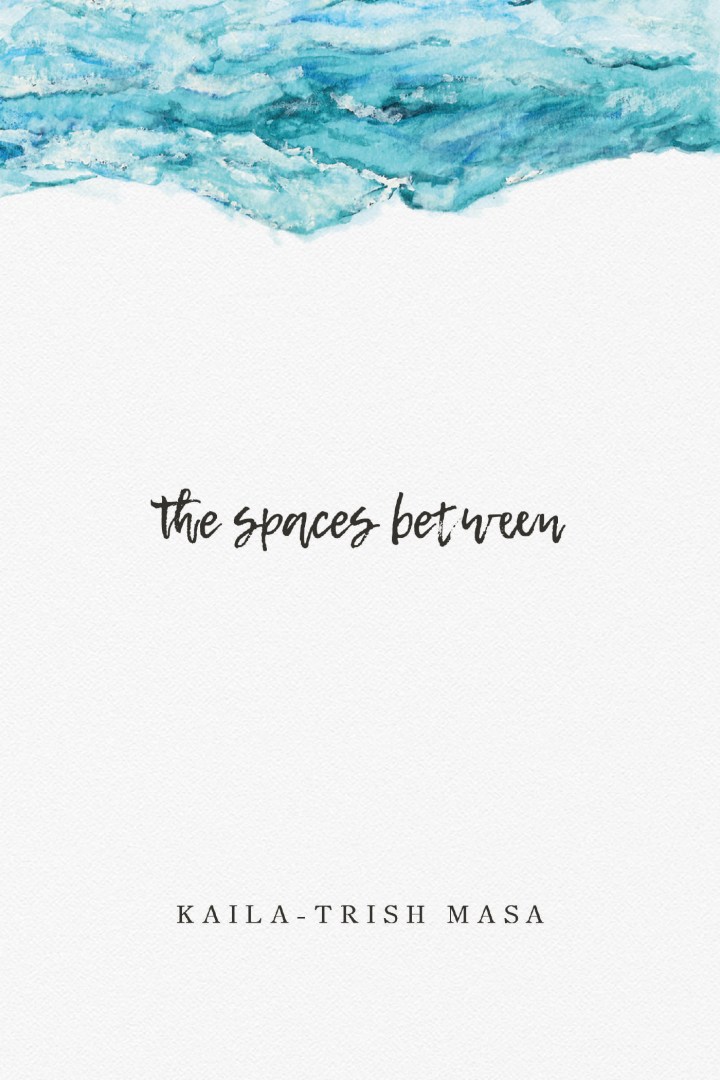 Love found, love lost, never really forgotten. Hearts beat, hearts break, never fully healing. Love lingers, wounds scar, we heal but we are not the same. Cracks are left at their wake. These poems, from a heart that loved and lost, fill the spaces between.
About Thought Catalog Books
Thought Catalog introduces long reads and digital books for your tablet, eReader or mobile device. All titles are available through Amazon, Apple, and Barnes & Noble. New titles are released biweekly. Questions? Email hello@thoughtcatalog.com.
Retail inquiries: publisher@thoughtcatalog.com