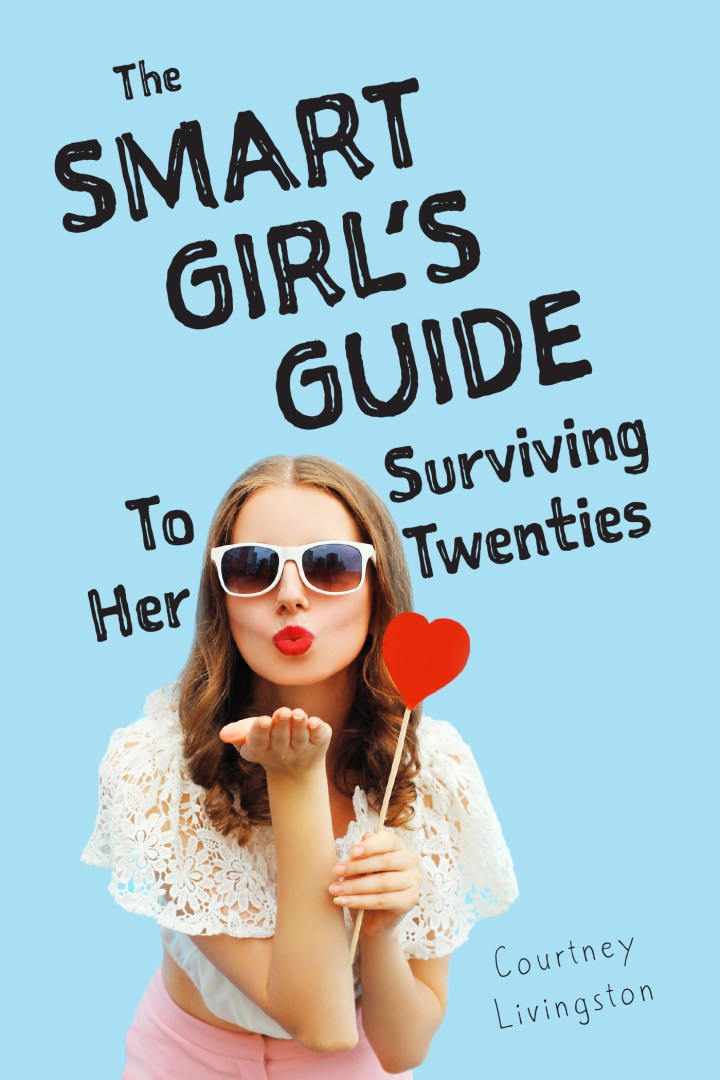 The Smart Girl's Guide To Surviving Her Twenties
Are you a girl? Are you in your twenties? Are you smart? Okay, okay, you don't actually have to be smart, just mildly motivated to read a book. And hey, you've gotten this far! Even though you most definitely have a million other things to do, you've found time to pick up a book, and that, my dear, should be congratulated. So go on, get reading. You're just seven steps away from knowing everything you need to know about surviving and thriving throughout the most transformative decade of your life. Okay, maybe not everything, but at least the important stuff, such as: finding your dream job, embracing minimalism, taking control of your finances, staying fit, eating healthy, finding (and keeping!) relationships, and traveling the world. This quick, fun read will fully prepare you to take on this very exciting stage of life that is being in your twenties.
About Thought Catalog Books
Thought Catalog introduces long reads and digital books for your tablet, eReader or mobile device. All titles are available through Amazon, Apple, and Barnes & Noble. New titles are released biweekly. Questions? Email hello@thoughtcatalog.com.
Retail inquiries: publisher@thoughtcatalog.com