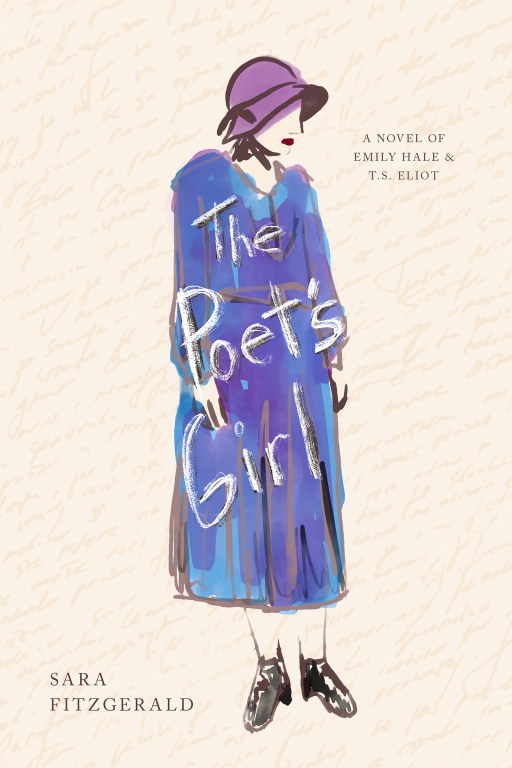 The Poet's Girl, A Novel of Emily Hale & T.S. Eliot
He was a graduate student at Harvard and she was an amateur actress when Tom Eliot first fell in love with Emily Hale. But that was before he set off for Oxford and published the poems that turned him into the international celebrity known as T. S. Eliot. Across two continents and over more than 40 years, Emily was a comforting force in the poet's emotionally turbulent life, guarding their secrets in the hope that someday the two of them would marry. In the spirit of The Paris Wife and Loving Frank, The Poet's Girl brings to life another little-known woman behind a famous man. The novel by award-winning writer Sara Fitzgerald arrives as Hale's own gift to Eliot scholars—the more than 1,000 letters the poet wrote her over the course of their lifetimes—is opened after a 50-year embargo. The Poet's Girl tells the story of a woman whose own story will never be fully known: the woman behind one of Eliot's most treasured poems and a woman whose greatest act of love was to bury her side of their story.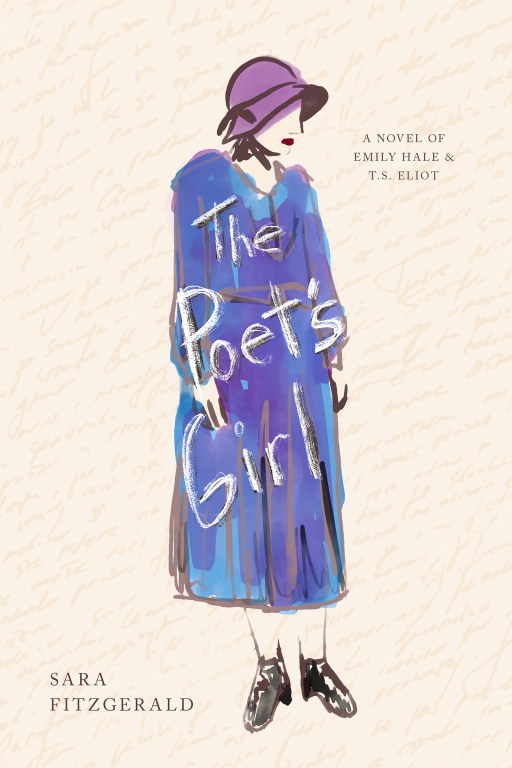 Marketing Assets
About Thought Catalog Books
Thought Catalog introduces long reads and digital books for your tablet, eReader or mobile device. All titles are available through Amazon, Apple, and Barnes & Noble. New titles are released biweekly. Questions? Email hello@thoughtcatalog.com.
Retail inquiries: publisher@thoughtcatalog.com