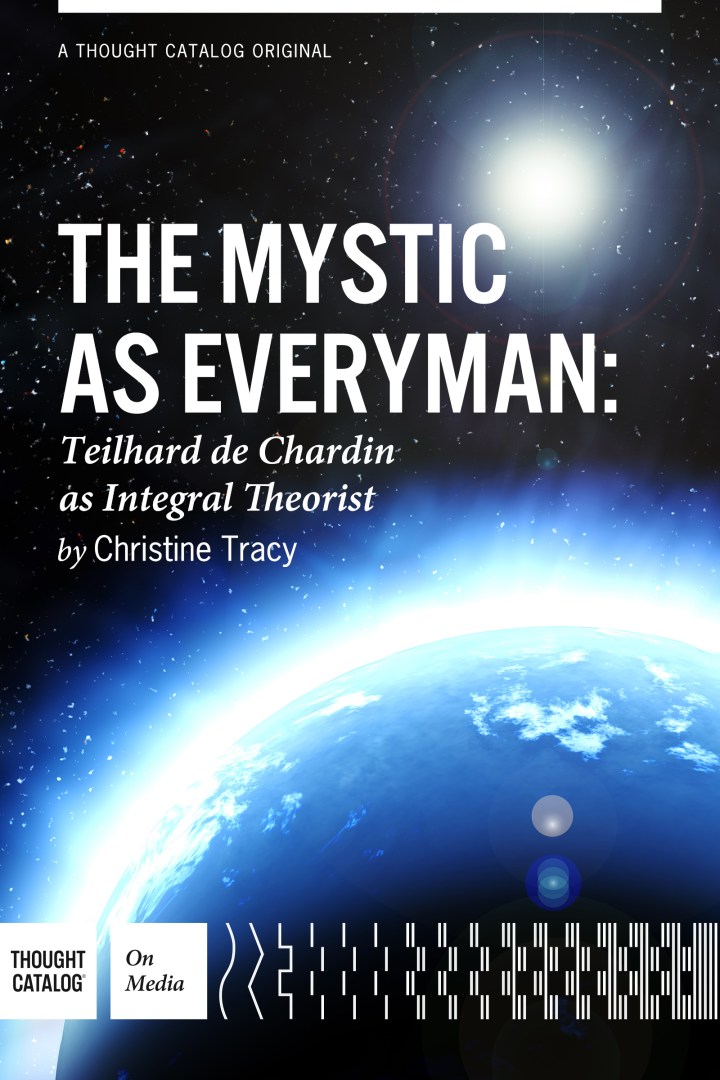 In this poignant essay, Christine M. Tracy casts the beloved philosopher, priest, and mystic Pierre Teilhard de Chardin (1881-1995) in a new light. As Teilhard's extraordinary human life proved, "We are spiritual beings having a human experience." This scholarly yet accessible work invites the reader to reconcile "the inside and outside of things," and reveals Teilhard's secret to happiness. Teilhard beckons each one of us to "add one stitch, no matter how small, to the magnificent tapestry of life." What does it mean to see with the eyes of the mystic yet live as a realist? Teilhard's answer was his extraordinary human life. The warrior must witness death: the priest must recite his prayers: the paleontologist must dig into the earth. It is necessary to perform activities in the physical realm to access the spiritual realm. Living in a state of realization and acute awareness has singularly been the life of the mystic, and holy men, such as Teilhard. It is now required of everyone.
About Thought Catalog Books
Thought Catalog introduces long reads and digital books for your tablet, eReader or mobile device. All titles are available through Amazon, Apple, and Barnes & Noble. New titles are released biweekly. Questions? Email hello@thoughtcatalog.com.
Retail inquiries: publisher@thoughtcatalog.com