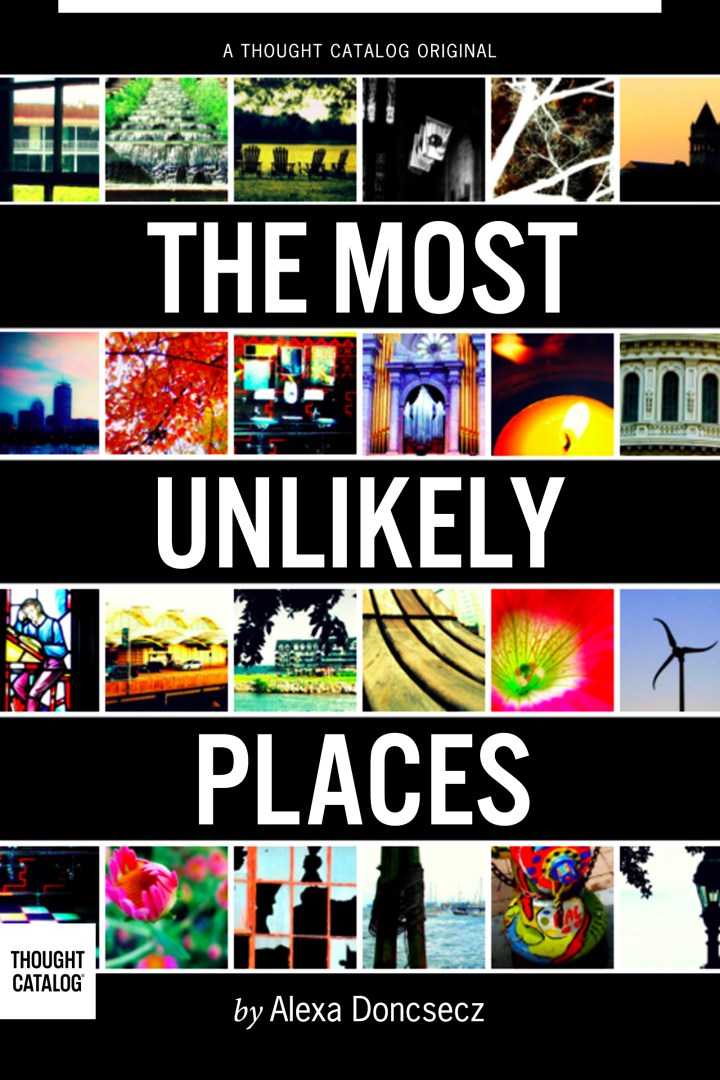 Because isn't that where we find things? The Most Unlikely Places is a book of thoughts, speculation, and the occasional tacky pop culture reference. We are always looking for answers, always seeking meaning in the remote corners of the human experience. But in the end, we find the things that matter most in the moments we may never have suspected would bear significance. We eventually find what we are looking for in the most unlikely places.
About Thought Catalog Books
Thought Catalog introduces long reads and digital books for your tablet, eReader or mobile device. All titles are available through Amazon, Apple, and Barnes & Noble. New titles are released biweekly. Questions? Email hello@thoughtcatalog.com.
Retail inquiries: publisher@thoughtcatalog.com