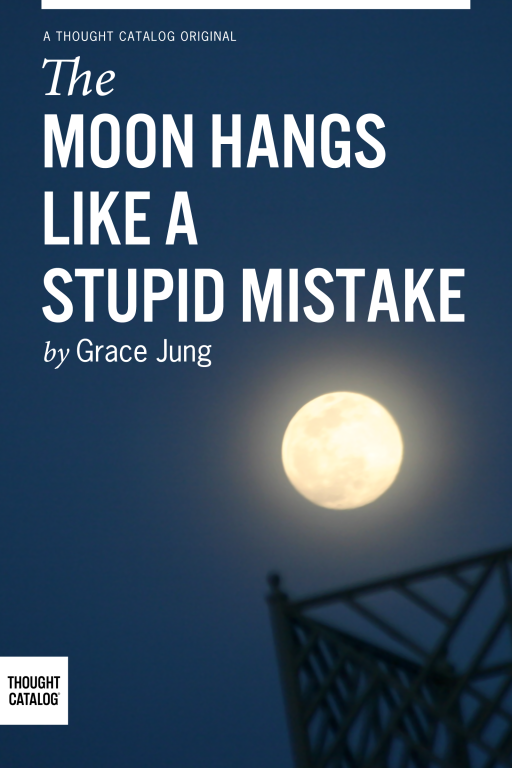 The Moon Hangs Like A Stupid Mistake
Two ex-pats with an ambiguous relationship return from Japan and reunite in New York for a week of beers and bad attitudes. LJ and Dennis care deeply for each other but are also involved with other lovers. Written in a series of vignettes that unfold across New York and New Jersey, "The Moon Hangs Like a Stupid Mistake" will resonate with anyone who has been in an unconventional relationship.
About Thought Catalog Books
Thought Catalog introduces long reads and digital books for your tablet, eReader or mobile device. All titles are available through Amazon, Apple, and Barnes & Noble. New titles are released biweekly. Questions? Email hello@thoughtcatalog.com.
Retail inquiries: publisher@thoughtcatalog.com