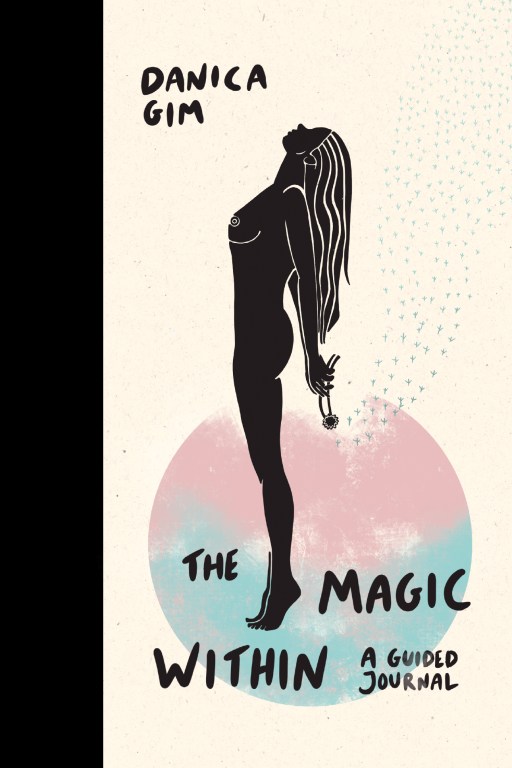 The Magic Within is a guided journal filled with magical illustrations and captivating writing prompts which invite you on a journey of personal reflection, gratitude, and self-discovery. Complete with everything you need to write, visualize, and doodle, every page is inspired by Danica Gim's dreamy and body-positive illustrations. Let this journal serve as a reminder that everything you've been searching for has been residing within you all along.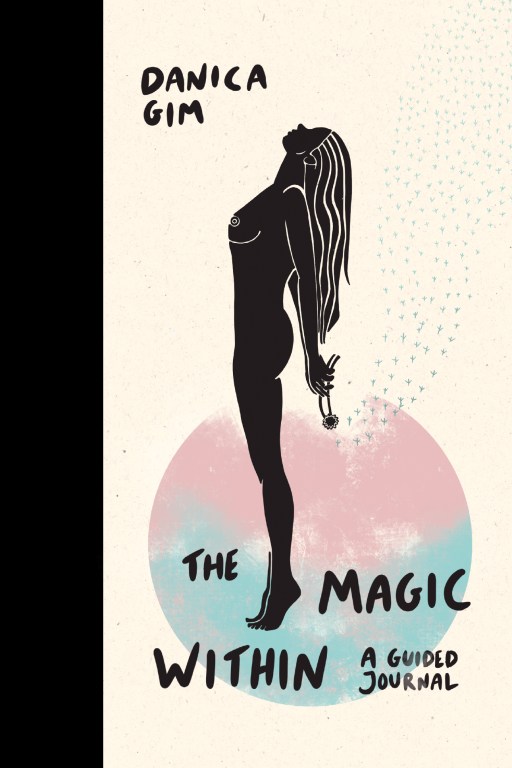 Marketing Assets
About Thought Catalog Books
Thought Catalog introduces long reads and digital books for your tablet, eReader or mobile device. All titles are available through Amazon, Apple, and Barnes & Noble. New titles are released biweekly. Questions? Email hello@thoughtcatalog.com.
Retail inquiries: publisher@thoughtcatalog.com