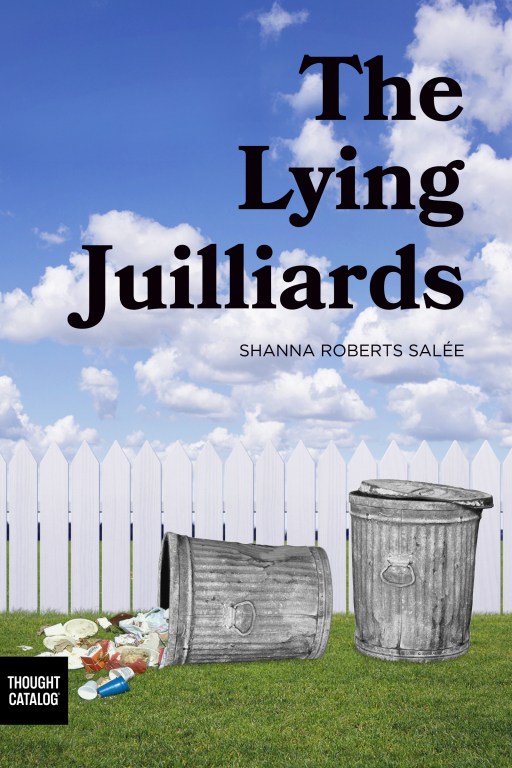 When Gerard Juilliard Jr.'s father finally passes away from a prolonged illness, Gerry is aware that this is not a merry occasion. Of course he is. But the truth is, Gerry's family is on the verge of financial ruin, and his wealthy father's death could mean the end of a very stressful time for him.
However, when things don't turn out the way he had planned, Gerry's shortcomings have unexpected consequences on his wife Nancy and their three grown children, letting rise old resentment and new issues they are emotionally ill-equipped to handle. Blindly intent on living out their own tortuous version of the American Dream, life takes a sour turn for the Juilliards as they each believe they are the only one with a disastrous, secret problem, and that the secret solution is money.
Between suspected affairs, inappropriate liaisons, corrupt neighbours, suburban drug rings and teenagers with nothing to lose, the Juilliards navigate their individual struggles by spinning a web of lies so intricate they inevitably lose their way, ending in a spectacular collision of the minds and the display of suburbia in all its glorious decay.
About Thought Catalog Books
Thought Catalog introduces long reads and digital books for your tablet, eReader or mobile device. All titles are available through Amazon, Apple, and Barnes & Noble. New titles are released biweekly. Questions? Email hello@thoughtcatalog.com.
Retail inquiries: publisher@thoughtcatalog.com