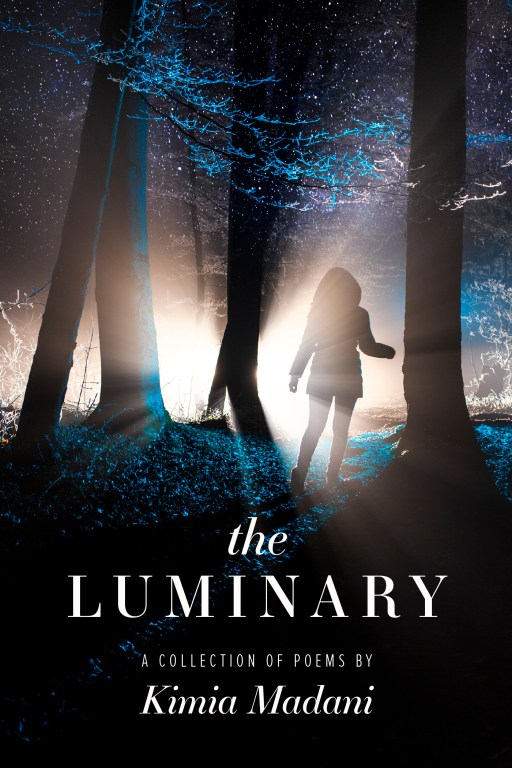 The Luminary
A Collection of Poems
Writers create worlds for themselves when the ones in which they live become impossible to bear. They free themselves and others with their words. They free the truth and let it sing from the page. The Luminary does this by illuminating the duality of the human experience. Through a series of poems about love, loss, heartbreak, growth, and transformation, it reveals each little seed of experience as a stepping stone that will catapult us to where we need to be.
Connecting to themes of feminism, mythology, and the vast and mischievous universe, The Luminary is in many ways about the power of learning to answer and embrace the call of our own darkness, and in doing so, finally letting the dusty corners in our souls look up toward the light. Because it's in the telling that writers do their work—and it's through words, and the worlds they construct—that we, as human beings, are truly set free.
About Thought Catalog Books
Thought Catalog introduces long reads and digital books for your tablet, eReader or mobile device. All titles are available through Amazon, Apple, and Barnes & Noble. New titles are released biweekly. Questions? Email hello@thoughtcatalog.com.
Retail inquiries: publisher@thoughtcatalog.com