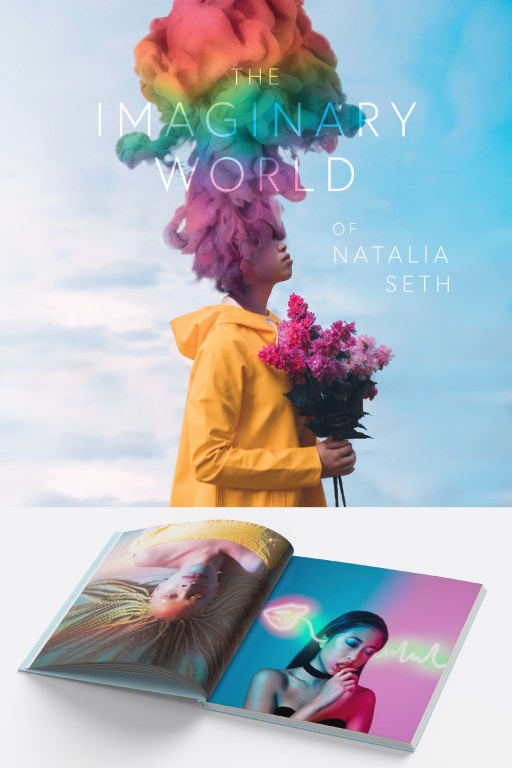 The Imaginary World Of Natalia Seth
Enter the surreal world of photographer and multi-media artist Natalia Seth. Through composites featuring self-portraits, dreamy landscapes, and everyday objects, Natalia invites you on a journey through the inner terrain of her extraordinary imagination.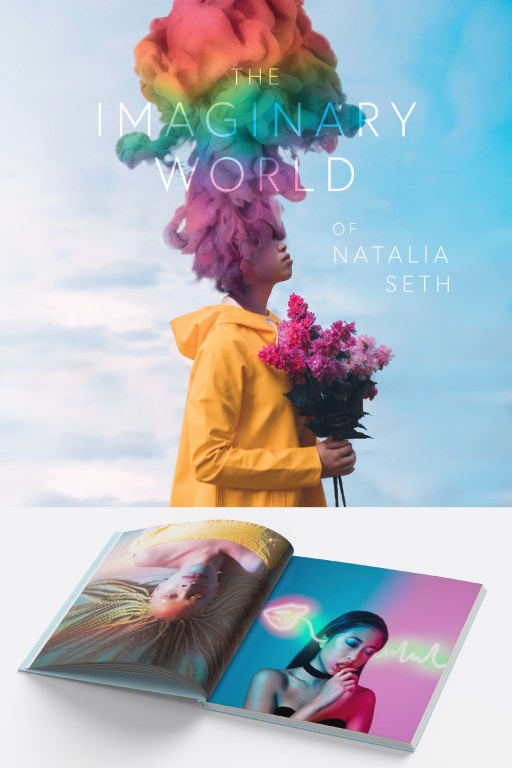 Marketing Assets
About Thought Catalog Books
Thought Catalog introduces long reads and digital books for your tablet, eReader or mobile device. All titles are available through Amazon, Apple, and Barnes & Noble. New titles are released biweekly. Questions? Email hello@thoughtcatalog.com.
Retail inquiries: publisher@thoughtcatalog.com