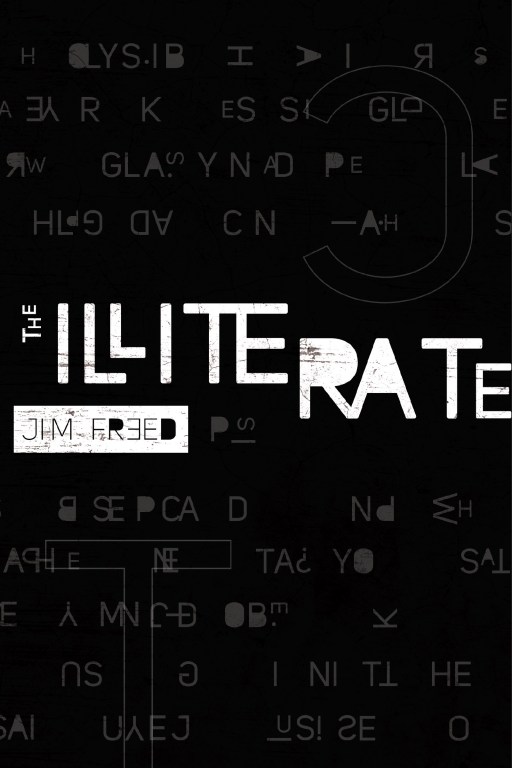 Just when everything is finally going right for Jones, a 30-year-old writer living in New York City, one day he mysteriously wakes up unable to read.
After discovering his illiteracy Jones consults a number of doctors and friends, but nobody knows what's wrong with him. With each day that passes Jones grows more paranoid and confused. Left with no one else to turn to, Jones sets out into New York City to find answers on an adventure that pulls him deeper and deeper into a strange surreal world populated by other "illiterates" with similar afflictions that while disorienting is at once increasingly familiar.
At the end of The Illiterate all we are left with is a parable about a man who inexplicably loses everything — for Jones, the absurd comedy that ensues after he wakes up one morning unable to read.
About Thought Catalog Books
Thought Catalog introduces long reads and digital books for your tablet, eReader or mobile device. All titles are available through Amazon, Apple, and Barnes & Noble. New titles are released biweekly. Questions? Email hello@thoughtcatalog.com.
Retail inquiries: publisher@thoughtcatalog.com