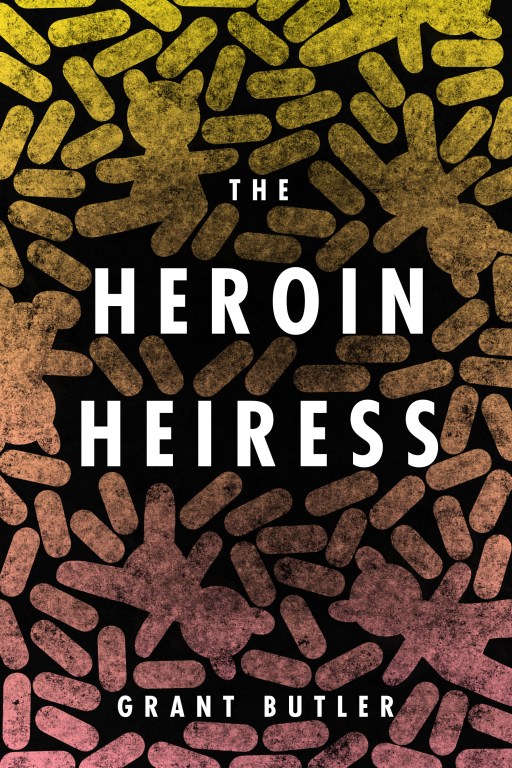 Shortly after breaking up with his unfaithful girlfriend Allison, college professor Vince O'Malley gets a call about a break-in at his house, and whoever was there left a disturbing calling card. Police immediately suspect Allison, who has completely lost her mind and is eventually found and committed to a mental hospital. But when Allison turns up dead from a drug overdose, and other strange coincidences begin happening, Vince begins to wonder what he really knows for sure about his ex-girlfriend. Why did she lose her mind? Why was her apartment trashed so badly? And why was she so obsessed with a ratty old stuffed bear? Along with Chloe Vale, an old friend of Allison's from their school days, the two begin to learn more about Allison's strange background and twisted family. Eventually, the two set out to find the truth about Allison's death, her personal history, her mysterious and rich mother, and the strange disappearance of her father.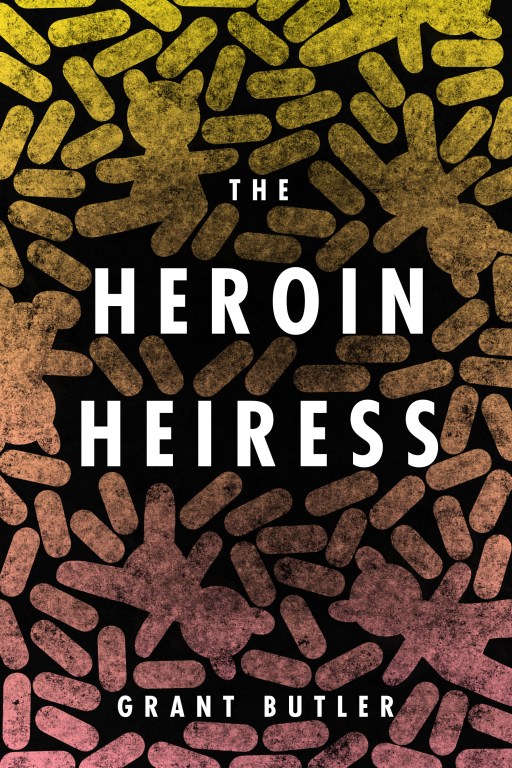 Marketing Assets
About Thought Catalog Books
Thought Catalog introduces long reads and digital books for your tablet, eReader or mobile device. All titles are available through Amazon, Apple, and Barnes & Noble. New titles are released biweekly. Questions? Email hello@thoughtcatalog.com.
Retail inquiries: publisher@thoughtcatalog.com