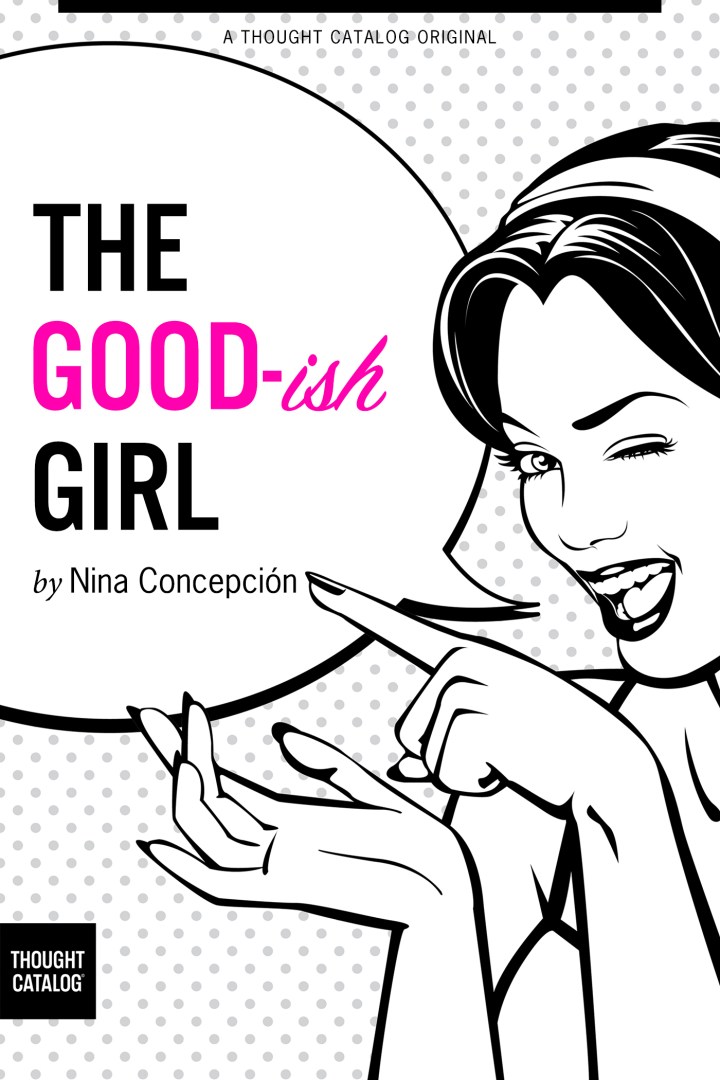 In her first book of autobiographical stories, Nina Concepción chronicles the moments in a person's life that we can't (and won't) forget. Our first best friend, our parent's divorce, and all those nights staying up watching Newsies and writing fanfiction (you did that too, right?). Concepción's comedic voice is strong and The Good-ish Girl will make you cringe, laugh, cry, and want to give your ten-year-old self a bear hug.
About Thought Catalog Books
Thought Catalog introduces long reads and digital books for your tablet, eReader or mobile device. All titles are available through Amazon, Apple, and Barnes & Noble. New titles are released biweekly. Questions? Email hello@thoughtcatalog.com.
Retail inquiries: publisher@thoughtcatalog.com