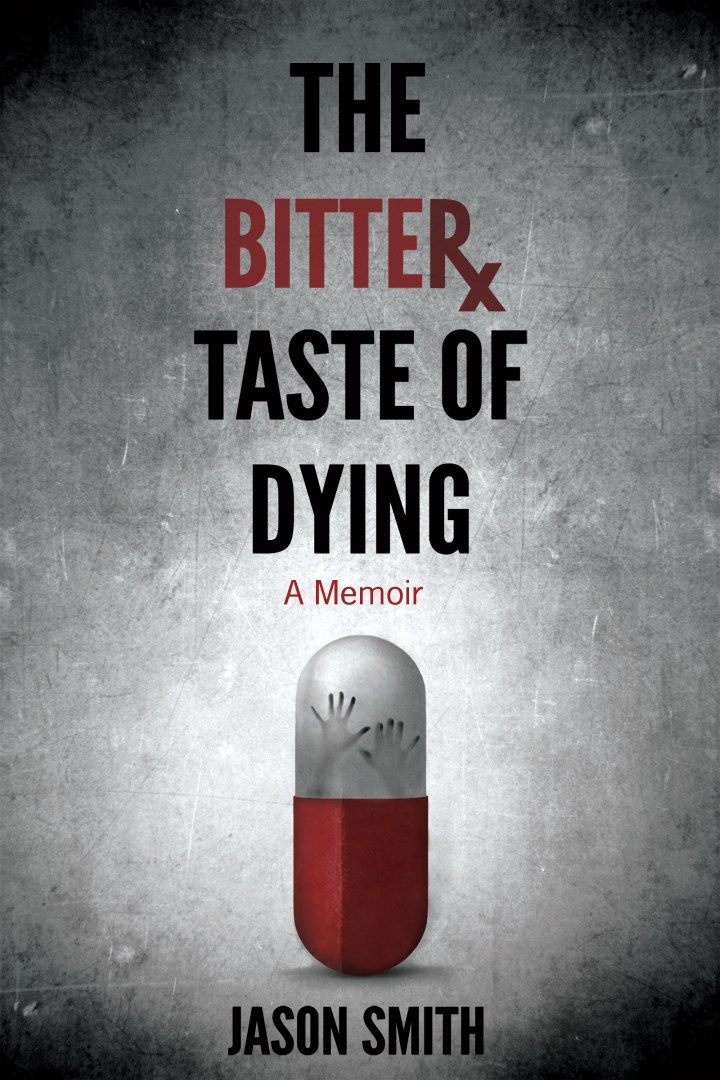 The Bitter Taste of Dying
In his first book, author Jason Smith explores the depravity and desperation required to maintain an opiate addiction so fierce, he finds himself jumping continents to avoid jail time and learns the hard way that some demons cannot be outrun.
While teaching in Europe, he meets a prostitute who secures drugs for him at the dangerous price of helping out the Russian mafia; in China, he gets his Percocet and Xanax fix but terrifies a crowd of children and parents at his job in the process; and in Mexico, Smith thought a Tijuana jail cell would be the perfect place to kick his Fentanyl habit, but soon realizes that the power of addiction is stronger than his desire to escape it.
The Bitter Taste of Dying paints a portrait of the modern day drug addict with clarity and refreshing honesty. With a gritty mixture of self-deprecation and light-hearted confessional, Smith's memoir deftly describes the journey into the harrowing depths of addiction and demonstrates the experience of finally being released from it.
"Jason is a great writer who's clearly done the life-destroying research that I can relate to. This is the voice of a new generation of drug addicts."
About Thought Catalog Books
Thought Catalog introduces long reads and digital books for your tablet, eReader or mobile device. All titles are available through Amazon, Apple, and Barnes & Noble. New titles are released biweekly. Questions? Email hello@thoughtcatalog.com.
Retail inquiries: publisher@thoughtcatalog.com