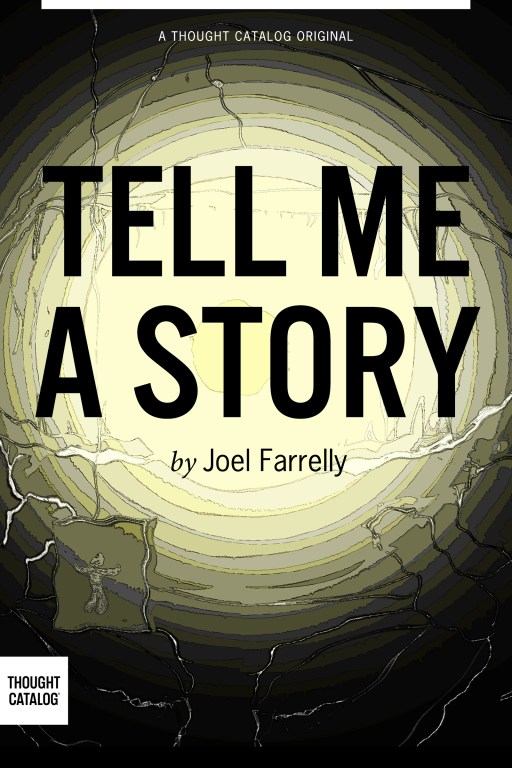 While hosting a popular late-night radio segment called "Tell Me a Story," author Joel Farrelly encounters a vast array of different callers from all walks of life, each with their own unique and often terrifying tale to tell. This is a collection of the show's most memorable segments as well as a memoir of how it all went horribly wrong when, at the height of his success, a mysterious caller forced Joel to recount a disturbing story from his own past… The one story Joel hoped he would never have to tell.
About Thought Catalog Books
Thought Catalog introduces long reads and digital books for your tablet, eReader or mobile device. All titles are available through Amazon, Apple, and Barnes & Noble. New titles are released biweekly. Questions? Email hello@thoughtcatalog.com.
Retail inquiries: publisher@thoughtcatalog.com