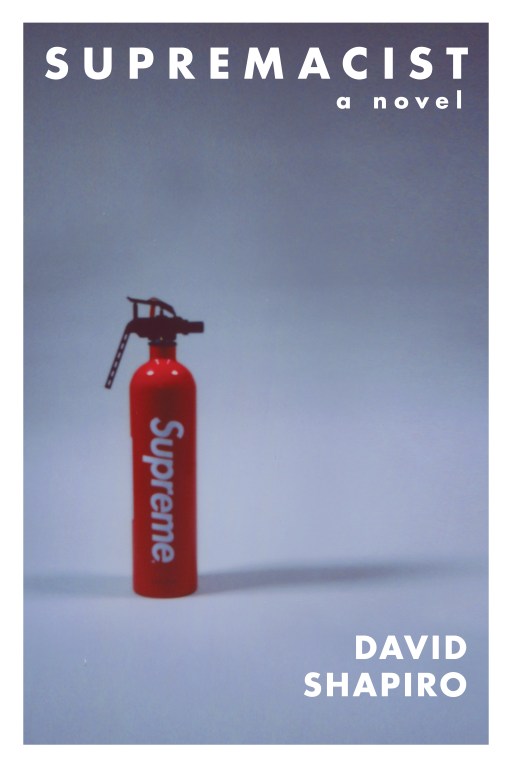 A loosely autobiographical novel inspired by an obsession for the global fashion phenomenon and brand, Supreme. David travels with his friend Camilla from New York to Japan and England to visit every Supreme store location on the globe. Supremacist is equal parts travel diary and love story for the Internet age, where a logo replaces the crucifix.
About Thought Catalog Books
Thought Catalog introduces long reads and digital books for your tablet, eReader or mobile device. All titles are available through Amazon, Apple, and Barnes & Noble. New titles are released biweekly. Questions? Email hello@thoughtcatalog.com.
Retail inquiries: publisher@thoughtcatalog.com