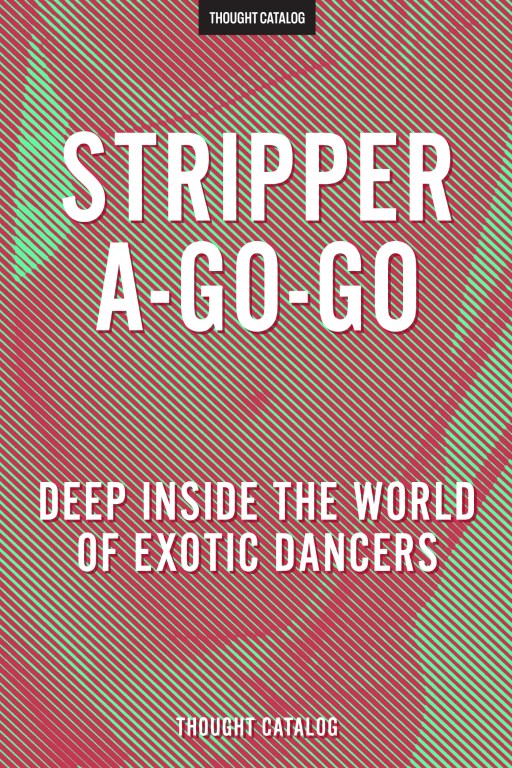 Stripper-A-Go-Go
Deep Inside The World Of Exotic Dancers
The world of exotic dancing is shrouded in darkness, smoke, and mirrors. In these candid, hilarious, and sometimes shocking essays, strippers and their clients deconstruct this mystery world, searching for reasons why so many men are willing to pay so much money to so many naked women in exchange for no sex at all.
About Thought Catalog Books
Thought Catalog introduces long reads and digital books for your tablet, eReader or mobile device. All titles are available through Amazon, Apple, and Barnes & Noble. New titles are released biweekly. Questions? Email hello@thoughtcatalog.com.
Retail inquiries: publisher@thoughtcatalog.com