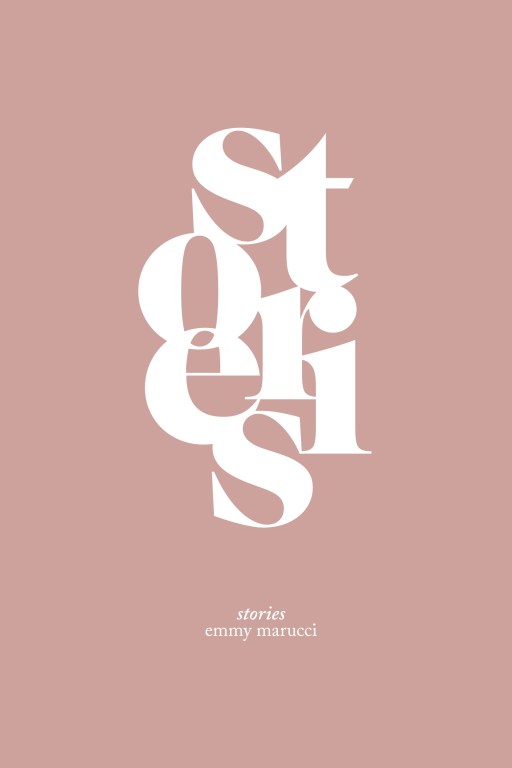 There are hard things going on in the world—dancing around us, dancing around inside of us. There are the bad things and there are the good things. And then there are all the moments in between that are neither—but just as important. This book documents so little of it all—its fragments, pieces of so many stories. It's the tiniest piece of sadness, the tiniest piece of joy, the tiniest piece of the tiniest moment. But words can do things. They lift us up, they hold us down, they make us sit in the darkness until we understand more. That's this book. All the little moments, stacked up.
About Thought Catalog Books
Thought Catalog introduces long reads and digital books for your tablet, eReader or mobile device. All titles are available through Amazon, Apple, and Barnes & Noble. New titles are released biweekly. Questions? Email hello@thoughtcatalog.com.
Retail inquiries: publisher@thoughtcatalog.com