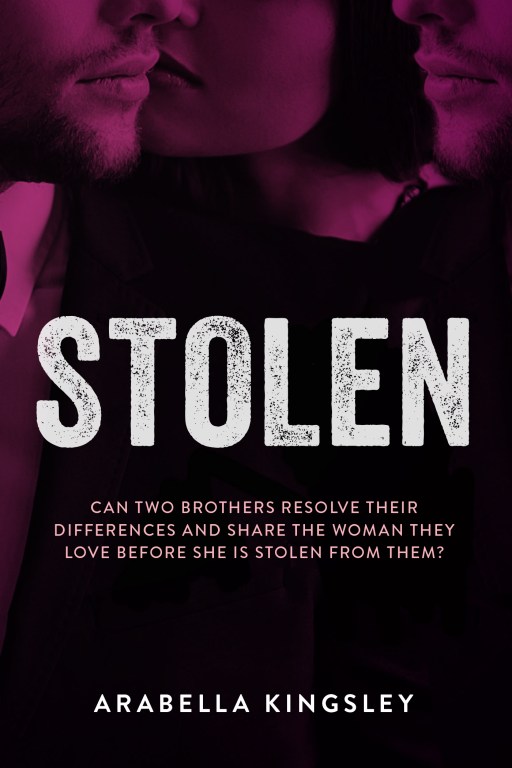 Handsome Dominant American Billionaire, Mark Dexter catches Drew Sumner, Investigative journalist and the beautiful wife of his corrupt business rival James Sumner stealing important documents from his study in his penthouse apartment in New York for him. He promptly disciplines the woman he once asked to marry with a firm bare bottom spanking over his desk.
But Mark is strongly protective of her when he discovers she has been physically and mentally abused by her callous controlling husband and forced into marriage with him. He informs Sumner that he has stolen Drew from him and he will never get her back. But Sumner has kidnapped her three-year-old daughter and hidden her away to force Drew to stop writing an article on his business dealings with Mark's estranged criminal English father who is trafficking young women from the US and UK as sex slaves and prostitutes to Europe and to terrorists.
When Drew runs from Mark to search for her child in Italy he has no choice but to request the help of his estranged identical twin, an agent in the International Intelligence Agency Interdefense to help him find and protect Drew from both Sumner and their dangerous father. He doesn't count on the handsome spy making a move on Drew before he arrives in Venice or her declaration that she cannot do without either of them in her life.
Drew is determined to find her child before she is lost forever and bring Lewis Dexter to justice. The twins become faced with the challenge of resolving their differences so they can share the woman they love who they want to dominate and tame in their bed. They must protect her at all costs before she is stolen from them.
About Thought Catalog Books
Thought Catalog introduces long reads and digital books for your tablet, eReader or mobile device. All titles are available through Amazon, Apple, and Barnes & Noble. New titles are released biweekly. Questions? Email hello@thoughtcatalog.com.
Retail inquiries: publisher@thoughtcatalog.com