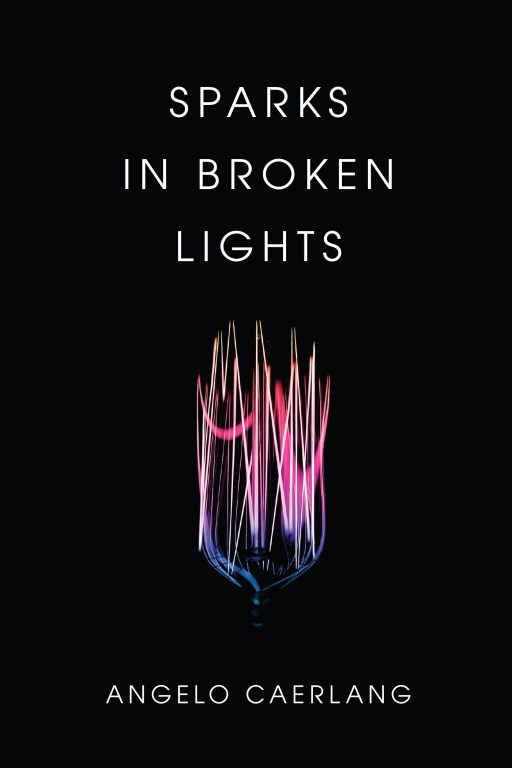 It's heartbreaking to lose the one you thought you would settle down with one day. But life doesn't have to stop just because your relationship with someone has ended. This book will walk you through the journey of what it is like to recover from heartache and eventually find the kind of love that will last a lifetime. Sparks In Broken Lights means despite your brokenness, there is still hope that your heart will heal. There is still hope that your story will become better. And there is still hope that someone will come into your life and will change everything that you thought you knew about love.
About Thought Catalog Books
Thought Catalog introduces long reads and digital books for your tablet, eReader or mobile device. All titles are available through Amazon, Apple, and Barnes & Noble. New titles are released biweekly. Questions? Email hello@thoughtcatalog.com.
Retail inquiries: publisher@thoughtcatalog.com